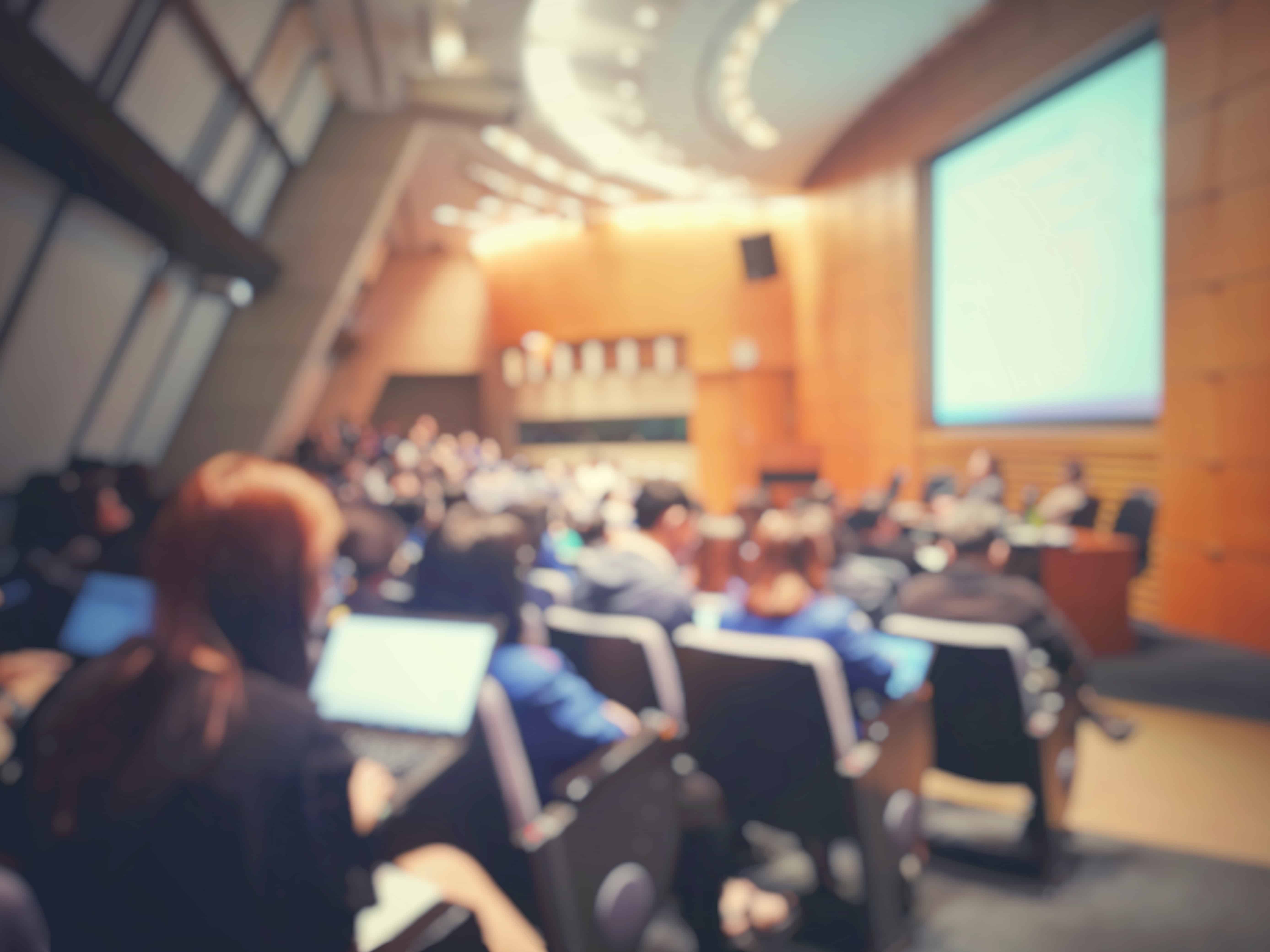 9 November 2021
PLP Barrister to speak at the Resolution North East Annual Finance Conference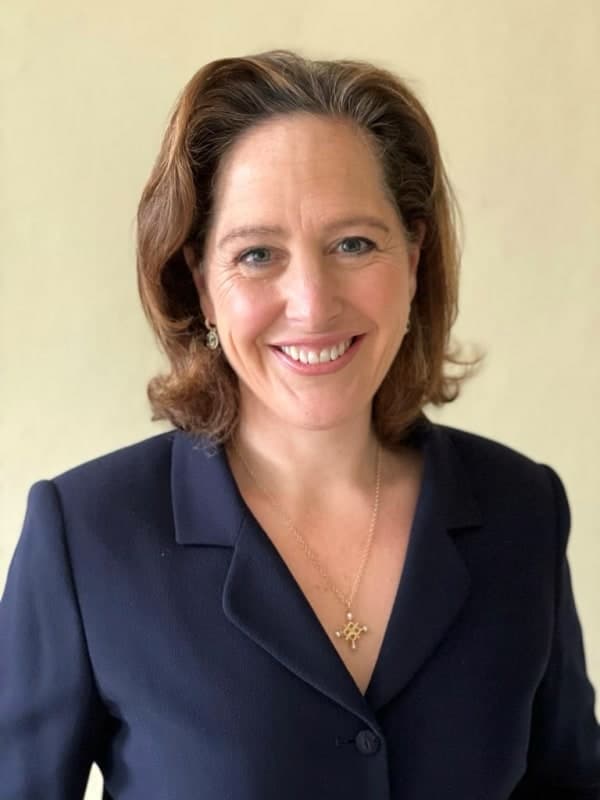 Parklane Plowden (PLP) Barrister Francesca Fothergill (pictured) will this week speak at the Resolution North East Annual Finance Conference on the subject of 'The valuation of private companies'.
Francesca's appearance at this event follows her talk last week at the Resolution West and North Yorkshire Annual Finance Conference where she addressed the subject of Costs orders: recent costs decisions in relation to FPR PD28A para 4.4 and the consequences of a failure properly to negotiate.
Called in 1994, Francesca's practice covers all aspects of matrimonial finance provision, with an emphasis on high value cases, often involving contested business valuations, complex trust and tax structures, inherited wealth and third-party intervention.

To see Francesca's profile click here.