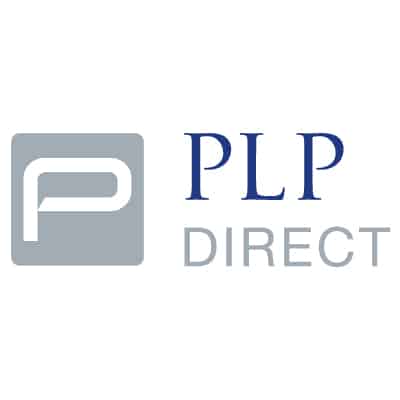 16 March 2017
PLP Direct to launch in April 2017
We pleased to announce that we are partnering with Clerksroom Direct to trial a brand new white label product that assists Barristers Chambers in handling Direct Access work.
It's the first portal of its kind and has been specifically developed to make the entire process of instructing a barrister directly much easier – from the perspective of both the client and Chambers. Clients choose from either an 'advocacy' or 'advice' service. They can then browse the profiles of barristers with the legal expertise they require before requesting a fee quotation. Once they've made their final choice, clients pay online to secure their chosen barrister.
Michael Stubbs, Practice Director said, "This latest initiative is a further example of our commitment to innovation within the legal sector. By looking beyond the traditional boundaries of the Bar, we're able to forge collaborative partnerships that place us at the forefront of legal service delivery."
Whilst the portal will enable clients to instruct a barrister on any legal issue they may have, Parklane Plowden Chambers will only be offering services in relation to commercial, employment and family law. The link with Clerksroom enables clients to tap into a wider network of barristers who undertake Direct Access work.
A trial of the online instruction platform formally launches at the beginning of April (the exact launch date will be announced shortly).