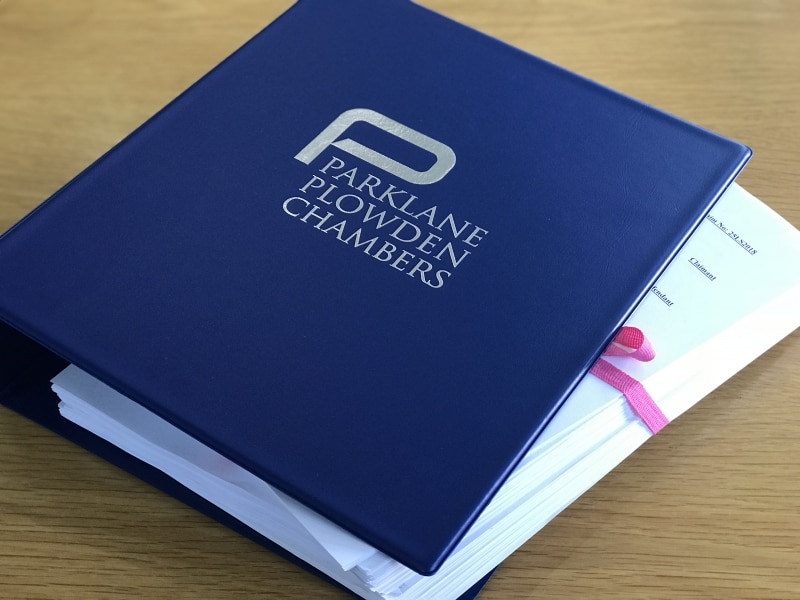 18 September 2019
Professor Jo Delahunty QC features in a special podcast that celebrates 100-years of women in law
Parklane Plowden family law barrister, Professor Jo Delahunty QC has participated in a live recorded podcast to help mark one hundred years of women in law following the introduction of the Sex Discrimination Removal Act 1919.
The 'First Hundred Year' project explores the evolving role of women in law and shines a spotlight on the pioneering female lawyers who have helped shape the profession.
Recorded before a live audience at the London offices of Goldman Sachs, this special podcast edition (one in a series) covers the 9th decade, 1999-2009. It features other leading lawyers Funke Abimbola (multi-award winning corporate lawyer), Christina Blacklaws (5th female president of the Law Society who also set up the first ABS) and Sally Boyle (Global Head of Goldman Sachs).
To learn more about the special 'First Hundred Years' project and to listen to this podcast and others in the series, please visit https://first100years.org.uk/the-ninth-decade-1999-2009/