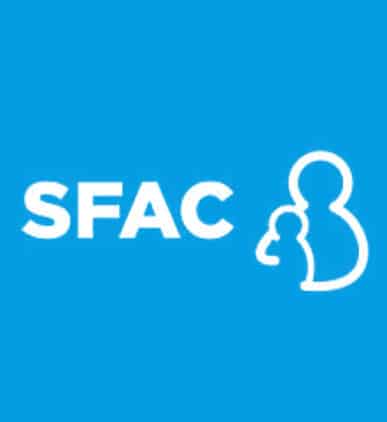 31 July 2017
Proud to sponsor SFAC (Safe Families for All Children) Charity Dinner – 16th September 2017
We are delighted to be supporting SFAC (Safe Families for All Children) at their forthcoming 15th anniversary celebratory dinner being held at the Marriott Hotel, Leeds on Saturday 16th September.
SFAC are an incredible charity who are pioneers in a global movement to educate and support those making decisions about where and who children live with. They work with tiny NGOs in rural Zimbabwe and Uganda, to the governments of Sri Lanka and Brazil (and many others in between!).
Their aim is to ensure that everyone providing care for vulnerable children can access training and professional support that is accessible, adaptable and applicable to their own culture and context.
They work closely with our partners to help them set up and implement systems and procedures appropriate to their organisation to allow them to provide the best possible care for the children they work with.
Please download the flyer in PDF format for further details or visit www.sfac.org.uk. To book tickets, please email info@sfac.org.uk