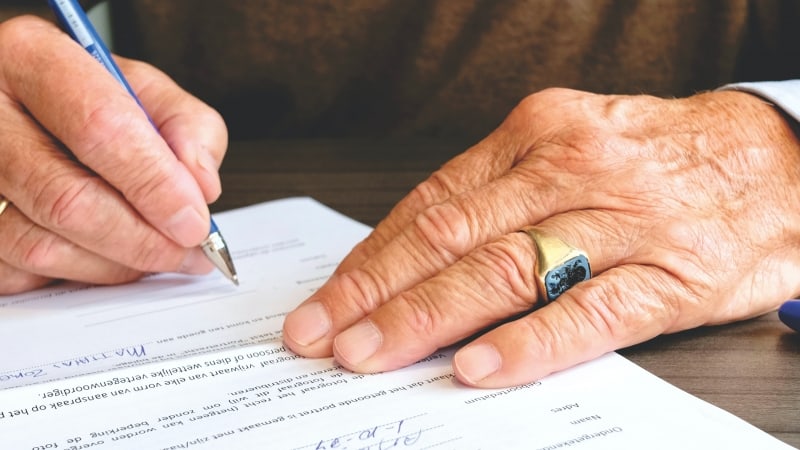 6 July 2021
R (Deceased), Re [2021] EWHC 936 (Ch) (16 April 2021)
The Claimants were aged 17 and 18 at the date of the hearing. Their parents divorced in 2012. Their mother had remarried and had relocated to Scotland in 2013. Thereafter, the Deceased had phone contact which over time diminished ceasing altogether at some point in 2014. The exchange of Christmas and birthday presents continued but also ceased around 2016.
The Deceased paid no child maintenance, and the Claimants were maintained by their mothers' husband who funded their private education.
The Deceased died leaving a Will. The Deceased left his estate of around £519,000 to his parents and his partner of 7 years. He contended that he did not wish the Claimants to benefit from his Will because he had not been able to contact them for the previous 3 years.
It was held that the lack of financial provision was not reasonable. Master Teverson recognised that there was a distinction between an application under s1(1)(c) of the act and s.1(1)(d) which was an application by a person who had been treated as a child of the family.
Under s.1(1)(c) upon a claim of a person who had been treated as a child of the family, the court would consider whether the deceased had maintained the child, for how long, on what basis, and whether there had been an assumption of responsibility.
Under s.1(1)(c) the latter considerations were not appropriate. Master Teverson stated that a lack of contact between a claimant child and the deceased, and an assumption of responsibility by another person for the claimant child could not generally be relied on by a defendant to defeat the claim. A lack of contact and assumption of responsibility for a claimant by another could impact the value of the claim but only in the most exceptional circumstances would the court accept that the obligation to maintain had been completely severed. The concept of a clean break in relation to child maintenance was generally not applicable.
Estate of R Deceased, Re (Rev 1) [2021] EWHC 936 (Ch) (16 April 2021) (bailii.org)
Marisa Lloyd is a member of our specialist Commercial team. To view Marisa's profile, click here.