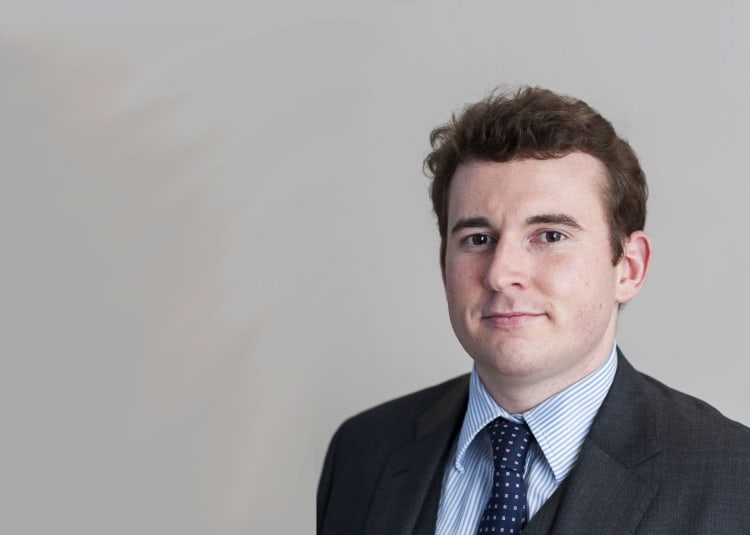 5 July 2018
Re RD (Deprivation or Restriction of Liberty) [2018] EWFC 47
Simon Wilkinson acted for the child in a final hearing in care proceedings before Mr Justice Cobb - Re RD (Deprivation or Restriction of Liberty) [2018] EWFC 47
The case concerned whether the placement of a 14 ½ year old in Scotland under a care order amounted to a deprivation of her liberty (DoL), applying the recent judgment of the President in Re A-F [2018] EWHC 138 (Fam). All parties including the parents agreed that she should remain the subject of a care order and that the placement was meeting her needs. The Local Authority argued that the placement did not amount to a DoL. The parents were neutral on the issue.
The ramifications of any determination that there was a DoL were significant as the Scottish legal system does not recognise deprivations of liberty approved by way of declarations under the inherent jurisdiction of the High Court. As such, there was a risk that the placement would be unlawful, meaning that the child would have had to be removed and returned to England if the Scottish Courts did not recognise the declaration made in this jurisdiction.
Cobb J commented that if he had found there to be a deprivation of liberty he would have proposed that the Local Authority present a nobile officium petition to the Court of Session in Scotland. Whether such petition would be successful (making the placement lawful in Scotland) is unknown, but the comments of the judge are helpful as it appears that this is the best route to try in cases where such issues are becoming more common, particularly in the North East. It has been accepted thinking to date that such an application would not be successful; however given that suggested route in this judgment it would appear that in such circumstances it would be incumbent upon a Local Authority to consider carefully whether it ought to be tested in the Court of Session.
Ultimately the Court determined that in this "finely balanced" case there was no DoL. The case is useful as a comparator for future cases as to what circumstances would amount to a DoL – albeit as the Court notes, each case is fact specific and requires careful on its own facts.
Within his judgment Cobb J (para 5) praised the presentation of the case commenting:
'I have been particularly assisted in considering the issues by the written and oral advocacy of [counsel for the Local Authority] and Mr Wilkinson, who have presented their arguments with considerable skill.'
SIMON WILKINSON - Parklane Plowden Chambers