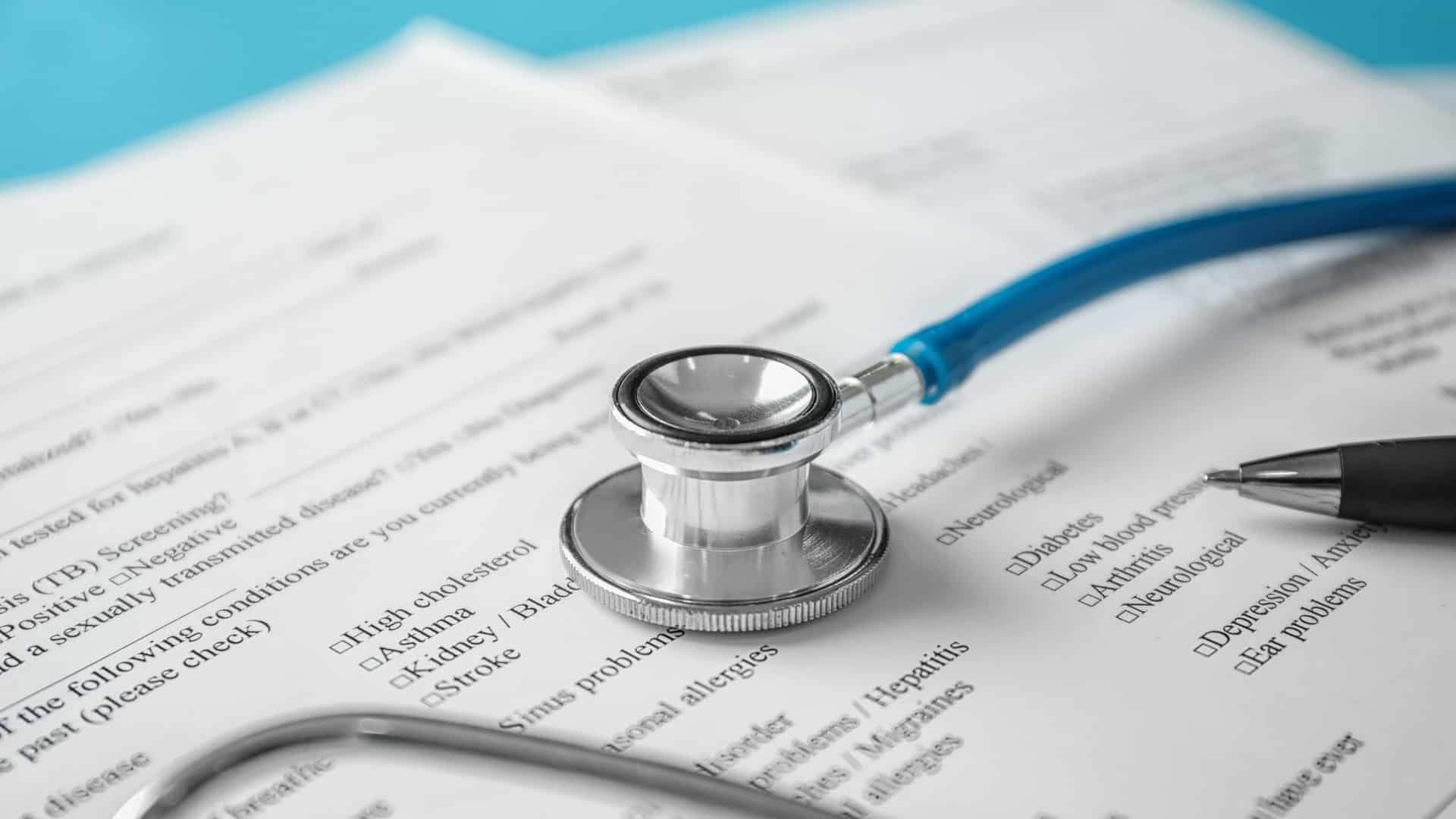 17 July 2023
REPLAY: Clinical Negligence Law with Lunch Webinars
Our 'Law with Lunch' Clinical Negligence webinar series have come to an end for the summer. Thank you to each person who managed to attend our series of talks throughout June and July.
You can watch the recordings from each webinar by clicking on the links below.
Hylton Armstrong: Do you have an agenda? A practical guide to drafting agendas for discussions between experts - Tuesday 27th June - Watch here.
Megan Crowther and Jade Ferguson: Schedules of loss, narrative or numbers? - Thursday 06th July - Watch here.
Howard Elgot: Litigation Capacity - A Practical Guide - Wednesday 12th July - Watch here.