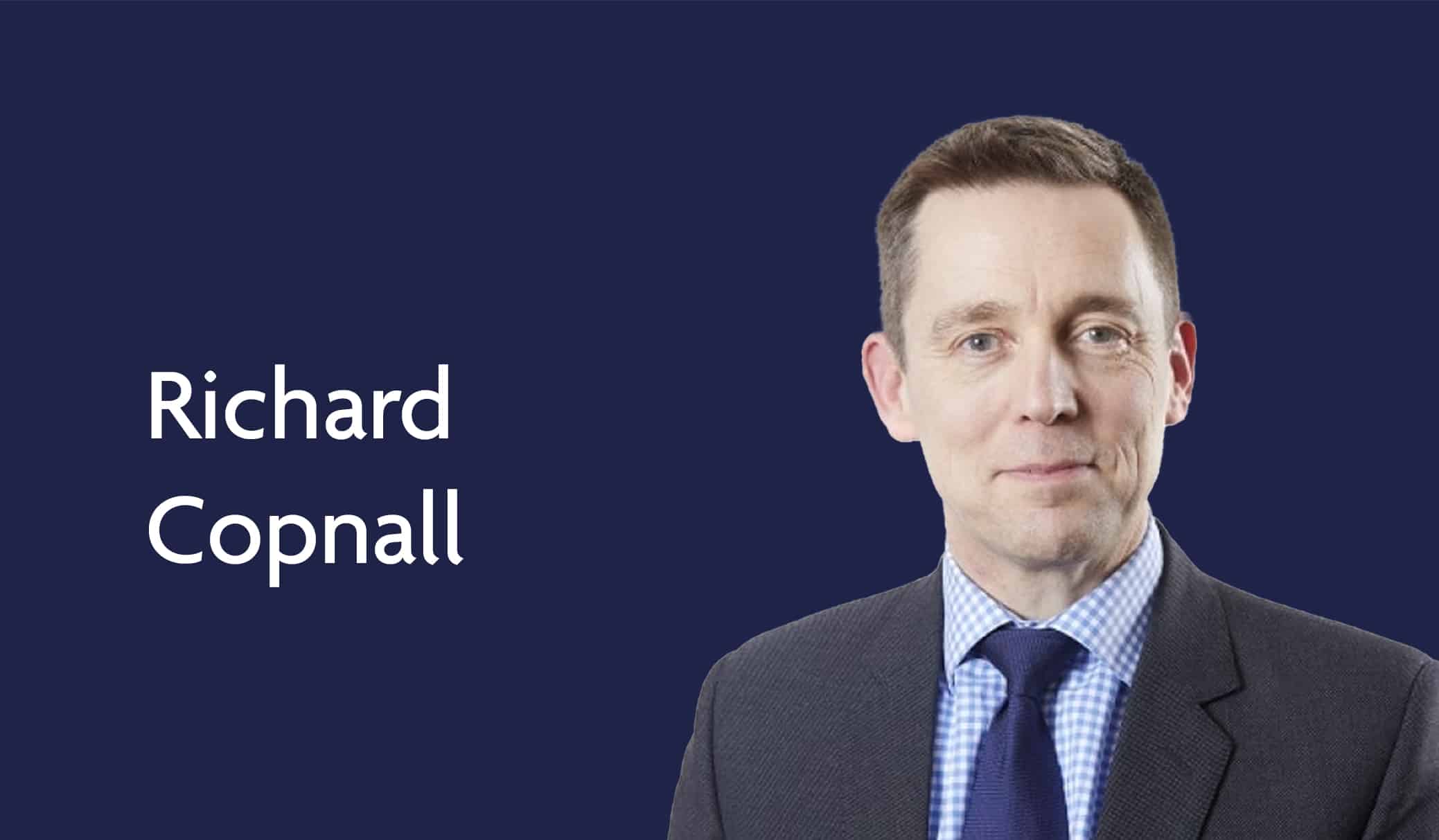 27 April 2022
Richard Copnall represented the family of Harry Sykes, in a 2 week inquest which concluded on 26 April 2022
Parklane Plowden barrister and inquest specialist, Richard Copnall represented the family of Harry Sykes, in a 2 week inquest which concluded on 26th April 2022. Harry was a full time, state funded, 16 year old pupil at Halifax Elite Rugby Academy ("HERA"). He was taken by HERA on a 5 day trip to France to play against local teams and to encourage "bonding". The trip included a visit to a man-made lake near Carcassonne on 5/9/18. Whilst at the lake, Harry drowned in just 2 meters of water, close to the beach.
The coroner found that the organisation of the trip was "inadequate" and "slipshod", which resulted in confusion and uncertainty about supervision which was "at best sporadic".
The inquest heard that HERA was subject to no external oversight in relation to Harry's safety on the trip, whether from the sport's governing body (the RFL), the Department of Education (who paid for Harry's tuition), or Loughborough College (through which the funding was channelled).
HERA benefitted from substantial state funding, without which HERA would not have been able to operate. The state funding also created a "halo", which mislead parents into believing that HERA would be subject to appropriate oversight.
The circumstances of Harry's death highlight the urgent need for parents to be made aware of the true nature of institutions like HERA and the absence of oversight of their "extra-curricular" activities.
It is understood that the coroner is actively considering whether to make a report for the prevention of future deaths.
Read articles covering the inquest: