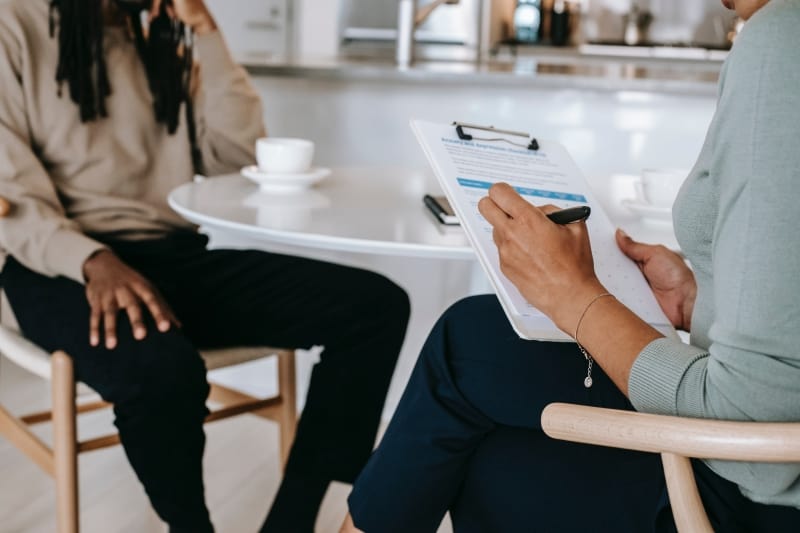 4 August 2021
Robert Dunn quoted by HR Grapevine on Labour pledge to grant the same rights to all workers from their first day
Robert said:"At first sight, Labour's pledge offers practical benefits for the HR sector. One unified definition of 'worker', with no qualifying periods, to assess the rights of all staff.
"But, as ever, the devil will be in the detail.
"What are 'full rights'? Would 'workers' really obtain valuable unfair dismissal rights on their first day? Would 'workers' be defined as they are now, or does the promise to include the 'gig-economy' and 'bogus self-employed' signal a further widening? And what about agency workers, apprentices, or those on probation?
"With such key questions still to be answered, clarity will be vital, lest we have a repeat of the minefield of cases which have plagued the question of employment status. That would certainly delay any practical benefits for the sector. For now, the jury must remain out."
You can read Robert's thoughts on HR Grapevine here and find out more about his areas of specialism on his barrister profile.