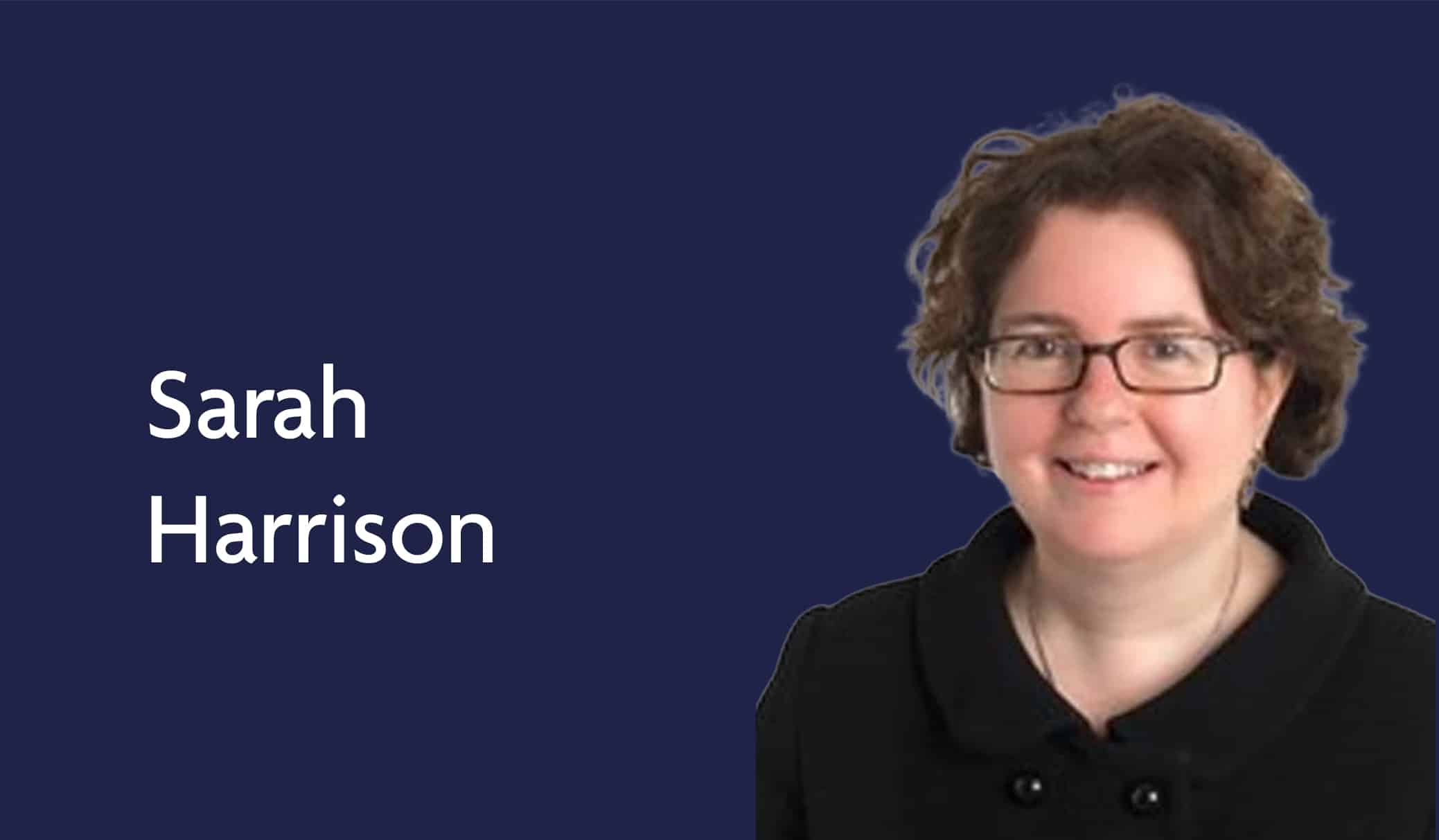 20 July 2023
Sarah Harrison remains Ranked in the High Net worth Guide 2023 as a National Leader
Sarah Harrison remains ranked in the High Net Worth Guide as a National Leader (Outside London) for traditional Chancery work.
Sarah specialises in probate, trusts and tax work. Those interviewed said the following:
"Sarah Harrison is great at being really direct and getting to the crux of the issue. She is really great at handling difficult opponents and I would describe her as formidable."
"Sarah is a force to be reckoned with! Her knowledge is second to none, and she is very good at plain talking and advising what route is best to progress with. I'd rather she was on my team than the other side!"
"Sarah is a phenomenal barrister. She is highly knowledgeable and very practical. Her ability to advise on tax as well as legal issues makes her the ideal choice for any complex estate or trust dispute. When in court, she stands out with her advocacy and puts forward a very convincing case."
Sarah is also ranked in Band 1 for Chancery work in Chambers & Partners UK Guide and in Tier 1 for Chancery, Probate and Tax work in the Legal 500.
For further details about Sarah and other members of the Probate, Inheritance, Trusts and Tax Team please contact Stephen Render.