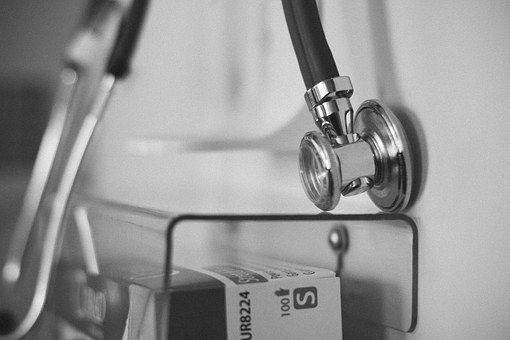 20 April 2017
Sophie Firth considers the inquest touching the death of Dene Biggins
Parklane Plowden barrister, Sophie Firth, has recently represented the family of Dene Biggin (deceased) at the Inquest into this death held in Sheffield Coroners Court on 9th November 2016. Sophie acted on a pro-bono basis via AvMA (action against medical accidents) and has written an article on the case in the March 2017 edition of AvMA's 'Lawyer Service Newsletter'.
The attitude of Assistant Coroner, Louise Slater, who heard the case serves as a reminder that the primary purpose of an inquest is to find facts, not to assign blame.
Please see page 22 of the AvMA Lawyers Service Newsletter, March 2017 to read Sophie Firths article on the inquest touching Dene Biggins death.