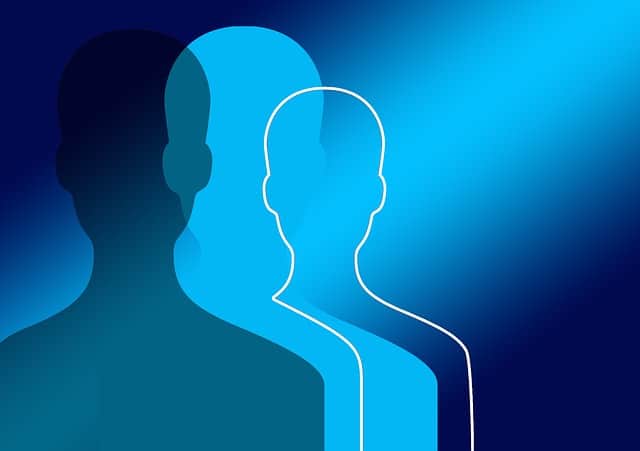 30 October 2017
Steven Turner represents Insure the Box who use an ID parade to catch-out fraudulent claimants
Two men seeking compensation for whiplash following a road traffic accident were fined over £20k after lying about who was in the car at the time of a crash with an Insure the Box policyholder. They were caught out when DAC Beachcroft took the unusual step of arranging an identity parade.
Parklane Plowden barrister, Steven Turner, was instructed by DAC Beachcroft to advise and represent Insure the Box.
Click on the link to read coverage of the case by the Insurance Times.