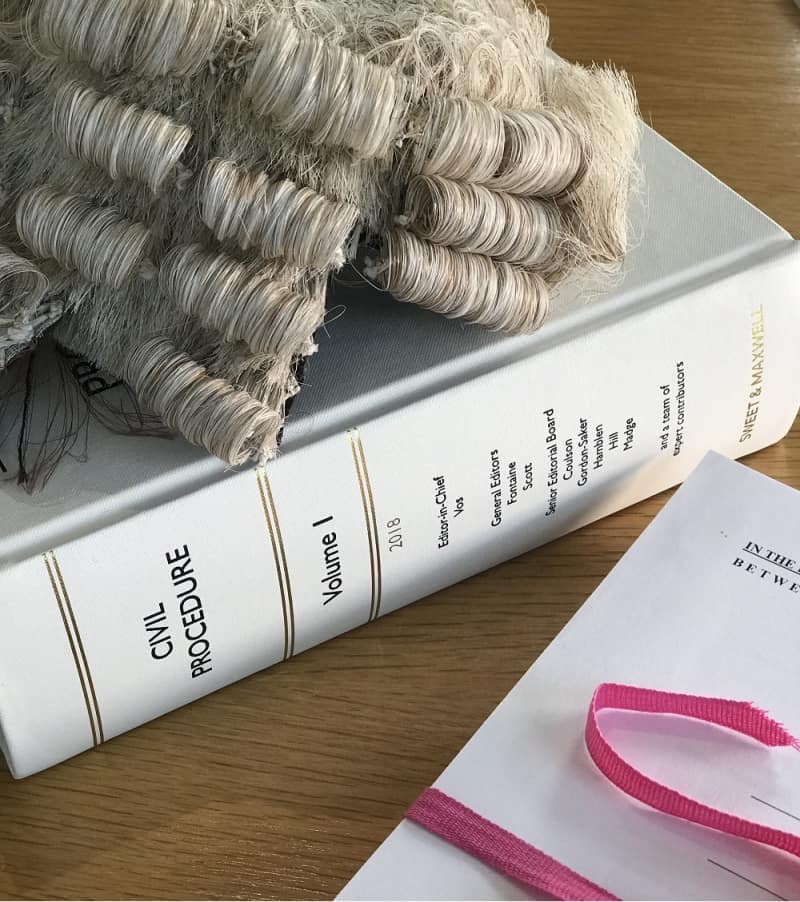 4 March 2020
The Main Civil Procedure Rule Changes from 6 April 2020.
The 113th CPR Update makes changes to various Practice Directions. What follows is not exhaustive (the full list is here) but here are the significant changes:
Credit Hire
From 6 April 2020, Practice Direction 16 will have a new paragraph 6.3. PD16 deals with statements of case and their contents. From April, credit hire particulars of claim must set out:
The need for a replacement vehicle
The period of hire claimed, setting out the dates
The rate claimed
The reasonableness of both rate and period
The position on impecuniosity
Statements of Truth
Also from 6 April 2020, the following words need to be added to the existing statement of truth:
"I understand that proceedings for contempt of court may be brought against anyone who makes, or causes to be made, a false statement in a document verified by a statement of truth without an honest belief in its truth".
This applies to all statements of truth except it seems, the statement of truth on a costs budget. That stays the same.
Therefore, it applies to all of the following:
(1) a statement of case,
(2) a response complying with an order under rule 18.1 to provide further information,
(3) a witness statement,
(4) an acknowledgment of service in a claim begun by the Part 8 procedure,
(5) a certificate stating the reasons for bringing a possession claim or a landlord and tenant claim in the High Court in accordance with rules 55.3(2) and 56.2(2),
(6) a certificate of service.
(7) An application notice if it contains evidence
(8) An expert's report
(9) an application notice for –
(10) a third party debt order (rule 72.3),
(11) a hardship payment order (rule 72.7), or
(12) a charging order (rule 73.3);
(13) a notice of objections to an account being taken by the court, unless verified by an affidavit or witness statement;
(14) a schedule or counter-schedule of expenses and losses in a personal injury claim, and any amendments to such a schedule or counter-schedule, whether or not they are contained in a statement of case.
Additionally, the statement of truth must be in the witness's own language and it must now be dated on the day it was signed.
Of course, because the statement of truth may well be signed several weeks after the particulars, witness statement, expert report etc have been drafted, consideration needs to be given to making the changes now.