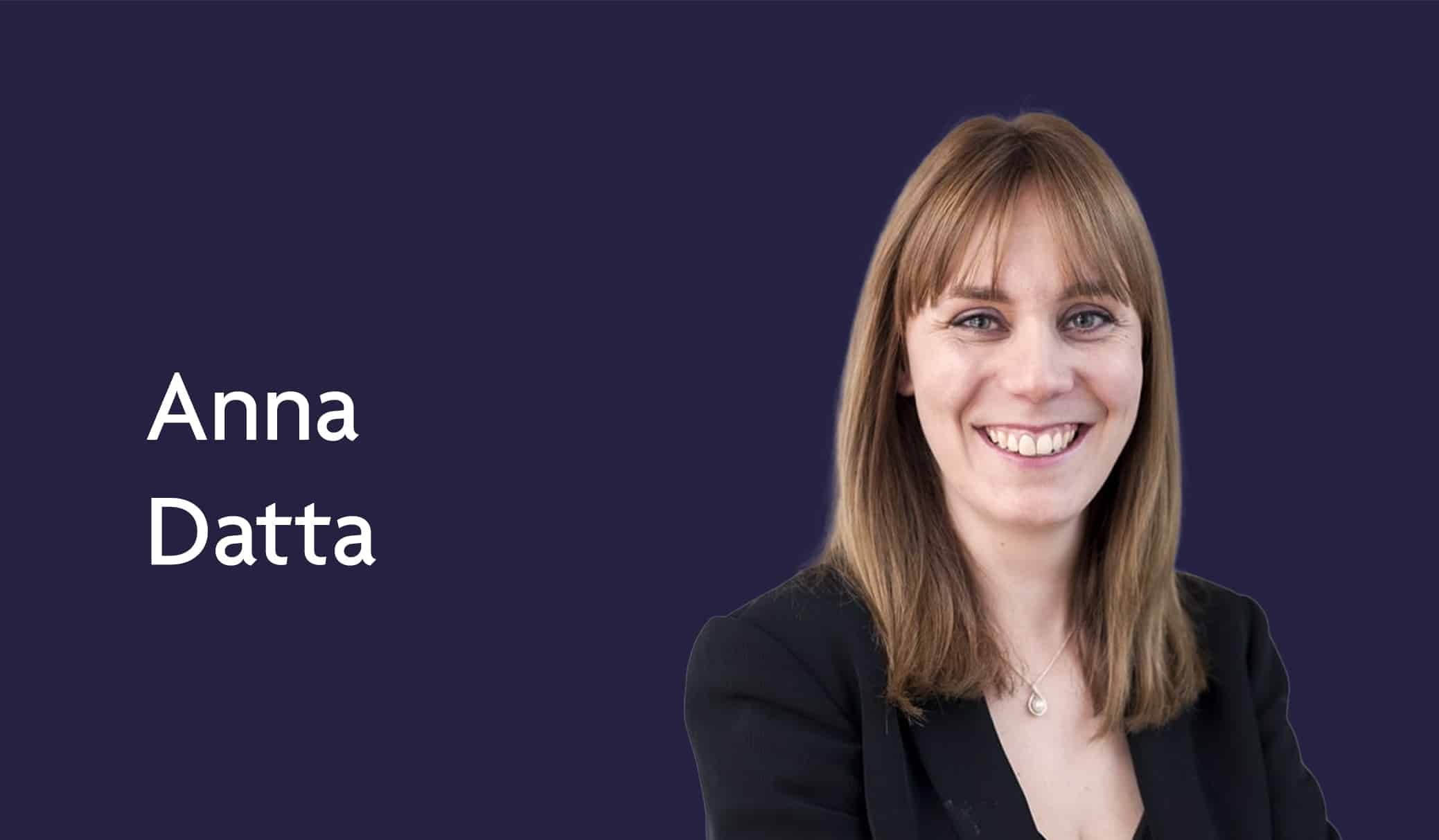 6 April 2022
The Ockenden Inquiry into the failures in maternity care at the Shrewsbury and Telford Hospital NHS Trust: where do we go from here?
Written by Anna Datta
The final report of the independent review of maternity services at the Shrewsbury and Telford Hospital NHS Trust, led by Donna Ockenden, was published on 30 March 2022.
The background
The independent review commenced in the summer of 2017 with the remit to examine 23 cases of concern. The review was however expanded and considered the maternity care of 1,486 families, the majority of which were patients at the Trust between the years 2000 and 2019.
The report investigated all aspects of obstetric care, including cases involving maternal deaths, stillbirths, neonatal death, hypoxic ischaemic encephalopathy, maternal morbidity and cerebral palsy.
The report
The findings of the report were best summarised by Chair of the review, Donna Ockenden, who stated that 'the reasons for these failures are clear. There were not enough staff, there was a lack of ongoing training, there was a lack of effective investigation and governance at the Trust and a culture of not listening to the families involved.'.
Notable findings were:
There was a 'concerning and repeated culture' at the Trust of not declaring adverse outcomes. It was notable that when reviewing stillbirth and neonatal deaths between 2011 and 2019, 40% of still births and 43% of neonatal deaths which considered by the review team did not have a Trust investigation. Indeed, the review team identified cases where similar and continuing errors in practice had occurred over a prolonged period. A central criticism of the report is that the failure to investigate led to missed opportunities to learn, improve and prevent future incidents.
When investigations were undertaken by the Trust, they were of poor quality and the subsequent complaint responses lacked 'transparency and honesty', especially with regards to clinical care.
There was a constant change over the period to the Trust's executive team and board. This led to a failure in oversight and an inability to deliver service change and improvement.
As recent as March 2022, staff reported to the investigating team that they felt unsupported and were encouragement not to escalate any concerns with regard to patient safety.
There was poor provision of medical staffing which contributed to delays and led to poor maternity outcomes. It was noted that there was a high reliance on the locum medical workforce without documented appropriate supervision.
The recommendations
The report makes 15 recommendations for immediate action to drive forward improvements in maternity services. The focus of these recommendations is on:
Staffing levels and in particular the need for Trusts to invest in recruitment and retention to alleviate pressures on an already depleted workforce.
A well-trained workforce and the need for protected time to allocated to staff training.
Robust investigation into incidents and the lessons learnt to be the basis of a multidisciplinary training plan. Any change from clinical practice identified from an incident investigation must be evidenced by six months after an incident has occurred.
Importantly, the report also reinforces the need for clinicians and Trusts to listen to patients with regard to their care.
Comment
The report is a damming and distressing read. It is hoped that the outcome of the report has provided the families with a voice and some resolution that they have now been listened to. Ms Ockenden is clear that the Trust's maternity services 'failed both families across Shropshire and sometimes their own staff over a prolonged period of time'. Sadly, the findings raised by the report may not be unique to Shrewsbury and Telford Hospital NHS Trust.
The 15 recommendations for immediate action are intended to have implications for maternity services across the NHS. The report comes at a time when the NHS is already under immense pressure and both resources and staff are depleted due to covid-19. The concern will therefore be as to whether the recommendations, particularly in relation to staffing issues, can realistically be implemented.
A key area of the recommendations is the importance of robust and transparent internal investigations. This is a reminder of what should be considered best practice in any event and in accords with the duty of candour.
From a clinical negligence perspective, a robust internal investigation may be useful in clarifying failures of care. It is therefore essential for both Claimant and Defendant lawyers that an investigation is obtained at an early stage in proceedings and is shared with the medical experts. Furthermore, a thorough investigation and open approach at an early stage may lead to better communication with the patient and a timely resolution of failures in care.
Author
Anna Datta is a specialist Clinical Negligence barrister. She has a special interest in claims arising out of obstetric and gynaecology care and is able to be understanding with clients on sensitive issues which arise in these types of cases.