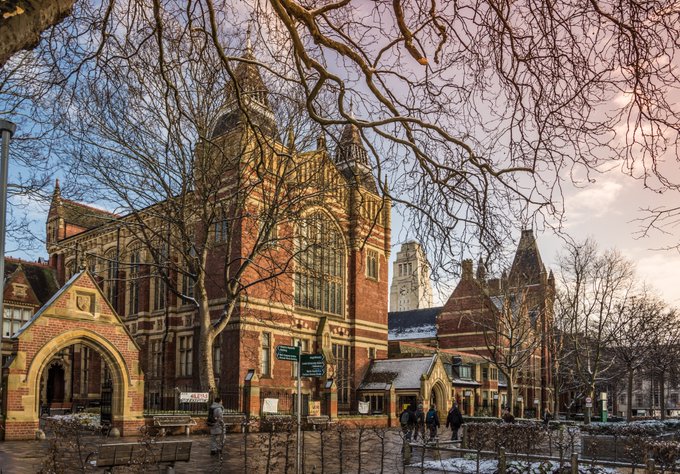 19 October 2023
The Parklane Plowden Family Team support the 2023 Yorkshire and Humber FLBA and the University of Leeds Family Law State School Moot
The PLP family team is delighted to support the launch of the 2023 Yorkshire and Humber FLBA and the University of Leeds Family Law State School Moot.
The team wish the best of luck to the pupils participating from New College Bradford, Roundhay School Leeds, Abbey Grange School Leeds and Notre Dame College Leeds.
We are looking forward to training our team with the support of volunteer students studying law at The University of Leeds.