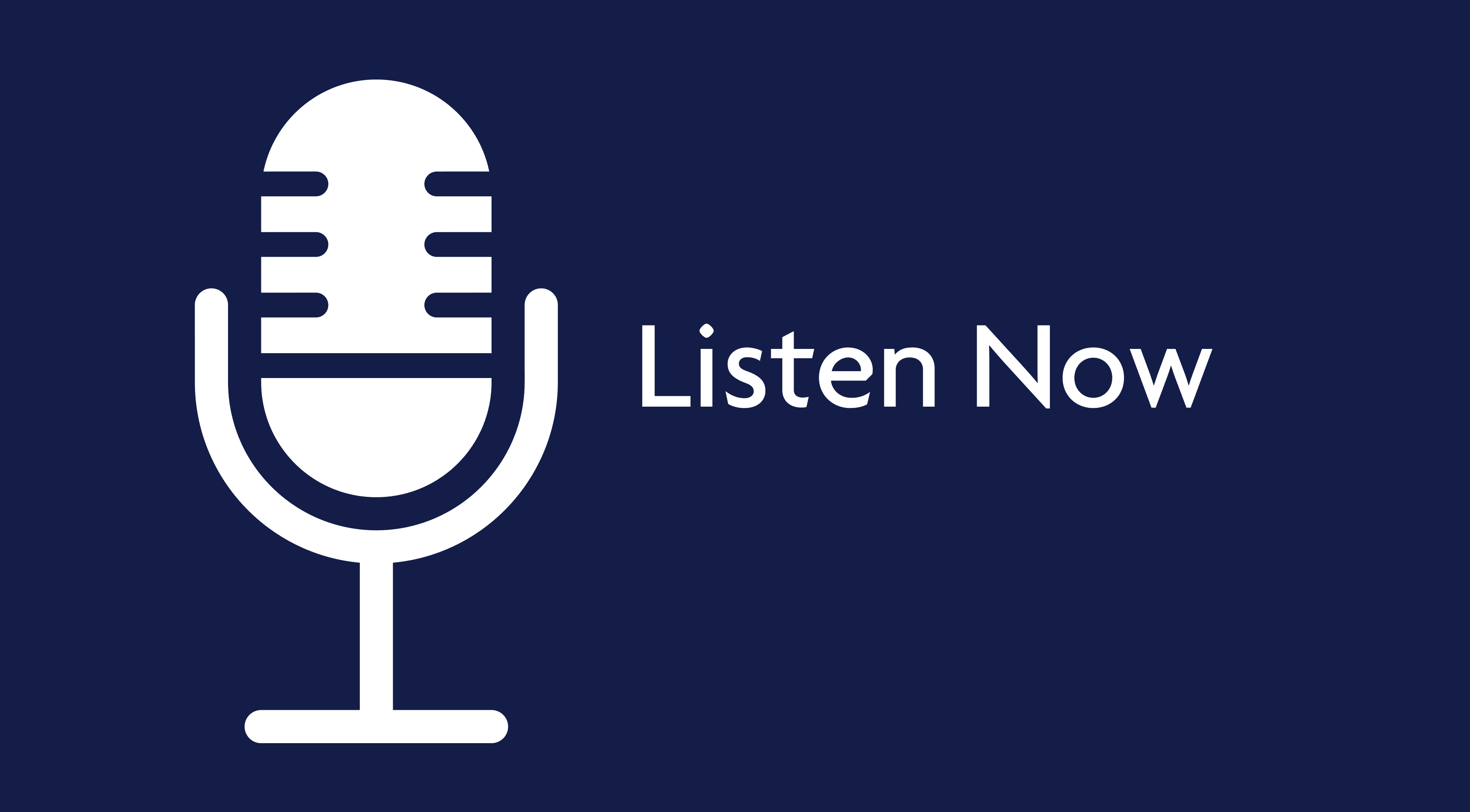 28 March 2023
Parklane Plowden Podcast – Understanding coroner inquests and the role of lawyers
Listen to Parklane Plowden's latest podcast: Understanding coroner inquests and the role of lawyers.
Head of our Inquests and Inquiries Team and Assistant Coroner for Gateshead and South Tyneside, Leila Benyounes is joined by the Deputy Chief Coroner for England and Wales and Senior Coroner for the City of Sunderland, Derek Winter DL, to discuss the role of the coroner service and the inquest process.
The two also discuss the role of lawyers in coroner courts and how effective legal representation can support different participants throughout the inquest process.
Helpful resources and further reading: