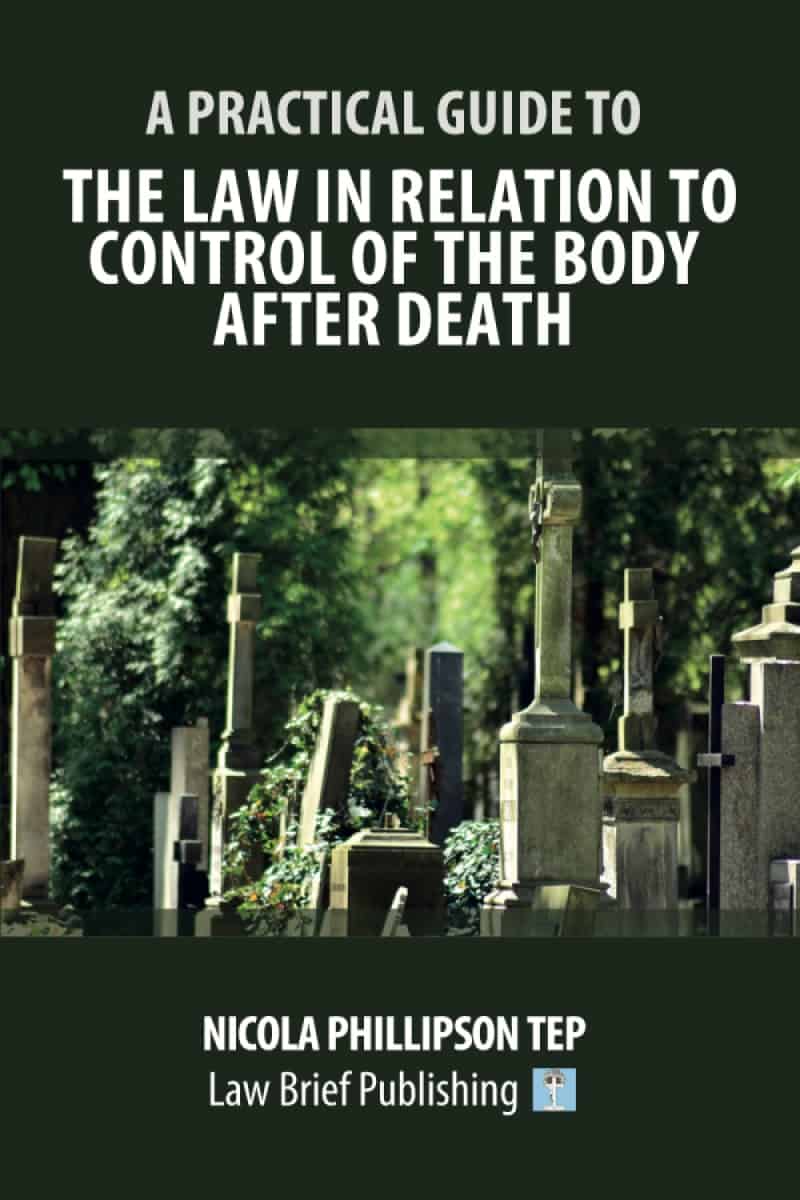 23 February 2021
Wills, Trust and Probate Webinar: Ashes to Ashes
Based on her recently released book, 'A Practical Guide to the Law in Relation to Control of the Body after Death', Parklane Plowden is delighted to invite you to the latest breakfast webinar by Nicola Phillipson TEP for our specialist Wills, Trust and Probate team.
The event takes place on Tuesday 2nd March. If you would like to attend the event then please email Tristen Jithan at tristen.jithan@parklaneplowden.co.uk confirming your interest in attending. Please also feel free to forward this email to colleagues or any other interested parties.
Registration is from 8:20am, allowing an opportunity to log on and ask any questions to the speaker prior to the seminar session starting at 8:30am. Before the webinar, you will receive the Zoom link and password needed to join the webinar.
You will also receive a link and password after the webinar, which will enable you to view the webinar recording and any relevant handouts following the session