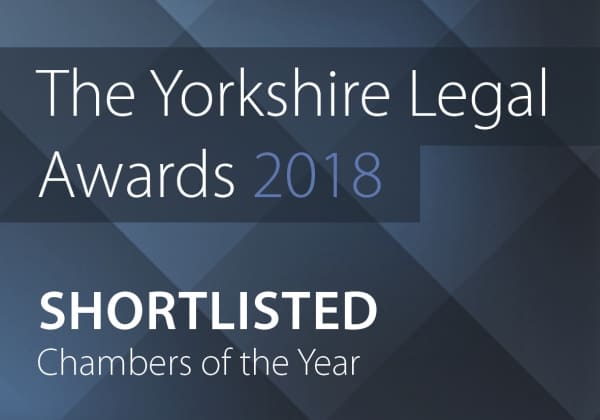 1 August 2018
Yorkshire Legal Awards 2018 – Chambers is delighted to be shortlisted for 'Chambers of the Year'
2017 marked the 10 year anniversary of the formation of Parklane Plowden Chambers following the merger of Park Lane with Plowden Chambers on 1st October 2007.
The merger paved the way for us to develop a national reputation. This coupled with a radical business and management restructure in 2015 has enabled us to increase our national profile and grow in barrister numbers to become a leading light in the North.
We look forward to celebrating the success of our friends and colleagues on the 11th October, where we are also proud to sponsor 'The Family Law' award at the event.
#ylawards