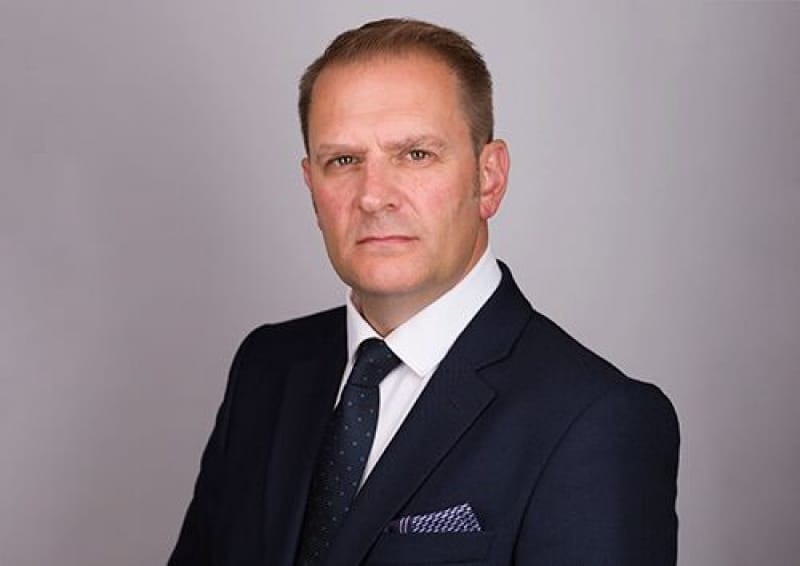 1 May 2019
Barrister Patrick Taylor joins the Business and Commercial team of Parklane Plowden Chambers
Following the addition of 7 members from St Philips Commercial Team in August 2018, Chambers is pleased to announce the continued expansion of its specialist Chancery and Commercial Teams.
Chambers welcomes Patrick Taylor who is an experienced commercial litigator with a particular interest in construction law, aviation law and professional negligence claims.
Patrick also has extensive experience of dealing with mediations, arbitrations and adjudications both as lawyer and mediator/arbitrator. He is a member of the CEDR Lead Mediator Panel and the Chartered Institute of Arbitrators Mediation Panel.
He joins Chambers as a Door Tenant and his website profile can be viewed here
For further information, please contact our Chancery and Commercial Practice Director, Stephen Render.
[May 2019]