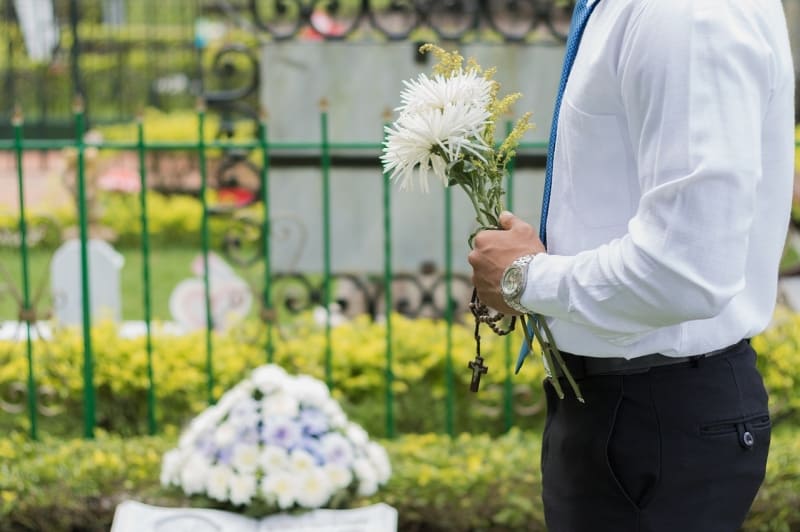 14 April 2020
Changes to Bereavement Damages and Eligibility.
From 1st May 2020, the bereavement award will increase for the first time in seven years. The Damages for Bereavement (Variation of Sum) (England and Wales) Order 2020 will increase the award by 16% from £12,980 to £15,120.
A copy of the Order can be found here.
This increase follows the publication of the draft Remedial Order to the Fatal Accidents Act 1976. It is expected that, from June to July 2020, we will also see a wider scope of Claimants become eligible to recover bereavement awards.
Previously, there has been an overwhelming amount of criticism for bereavement damages due to the narrow category of Claimants eligible for awards. The exclusion of unmarried cohabiting partners has come under particular scrutiny.
The Court of Appeal held in Smith v Lancashire Teaching Hospitals NHS Foundation Trust and the Secretary of State for Justice [2017] that the exclusion of unmarried cohabiting partners was unlawful discrimination and incompatible with the European Convention on Human Rights.
Although the range of Claimants has been extended, the Remedial Order still limits the scope to unmarried partners of the Deceased with whom the Deceased was cohabiting for at least two years immediately prior to death.
The changes to bereavement damages and the scope of eligible Claimants is welcomed and is an obvious step in the right direction. However, many still consider the new maximum award to be too low and the scope of Claimants to be too narrow.