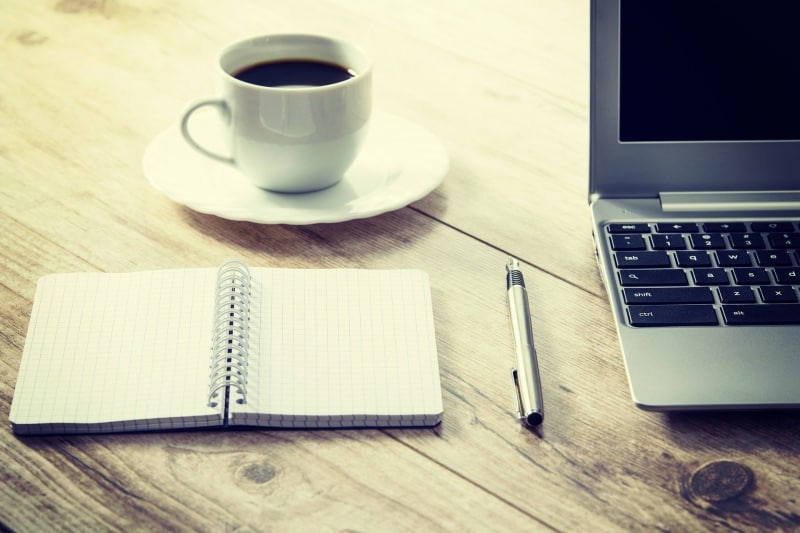 1 September 2020
COMMERCIAL | Breakfast Webinars | September – October 2020, 8:15am.
Our specialist team of commercial barristers will deliver a series of breakfast seminars via zoom covering the commercial legal issues of the moment.
Property Group
30th September 2020
Possession Proceedings Under CPR 55 - Where Are We Now?
Bryan Patterson-Whitaker & Adam Gould will be discussing the up to date position on possession procedure as of 30.09.20.
Business & Commercial Group
7th October 2020
Agents and Fiduciaries: know who is working for you.
Bryan Patterson-Whitaker & Adam Gould discuss the principles underpinning the identification of agents and fiduciaries in the context of commercial litigation.
For more information, please email Stephen.Render@parklaneplowden.co.uk.