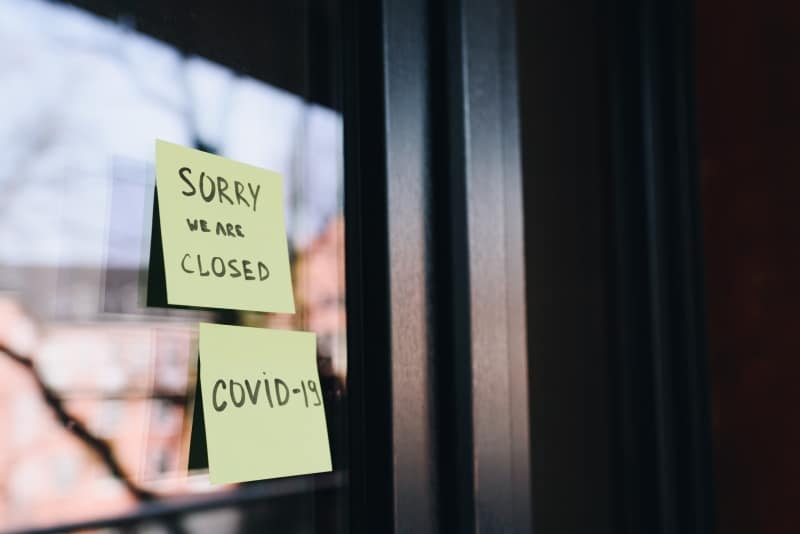 20 April 2020
Covid 19 Employment Law Series: The Interplay Between Furlough and Annual Leave.
On Friday (17 April 2020) the Government published further guidance[1] on its Coronavirus Job Retention Scheme in which it finally sought to address the interplay between annual leave and furlough (a mere 4 weeks and 5 versions of the guidance later…)
The key points to note are as follows:
Furloughed employees continue to accrue annual leave in accordance with their contracts (as widely assumed).
An employer and employee can agree to vary the latter's entitlement to annual leave during the period of furlough (save that the entitlement cannot be reduced below the WTR 1998 minimum of 5.6 weeks). Whilst the guidance unsurprisingly makes no mention of them, other options which may[2] be open to employers include:
o Agreeing a different rate of pay for contractual holiday pay.
o Agreeing reductions in hours and/or pay with a concomitant impact on annual leave entitlement (particularly if some employees remain at work on reduced hours/pay with obvious industrial relations implications).
Employees can take annual leave whilst on furlough.
Furloughed employees who take annual leave must receive their normal rate of pay during the same (i.e. employers will be obliged to top up the grant to 100% of normal pay during this period if they are not already choosing to do so).
If furloughed employees usually take annual leave on bank holidays their employer must either top up their pay on such dates to 100% as above or give the employee a day of annual leave in lieu.
If furloughed employees usually work on bank holidays the grant does not need to be topped up on bank holidays.
Employers (notably those who are unable to top up the grant to 100% of normal pay) can refuse annual leave during the furlough period if there is a business need (consistent with the right that employers have to refuse annual leave by giving notice in accordance with Regulation 15 of the WTR 1998).
Regulation 13 of the WTR 1998 has, of course, already been amended to allow workers to carry over up to 4 weeks' annual leave into the next 2 holiday years where it has not been reasonably practicable for them to take it as a result of the effects of coronavirus. This may help mitigate the effect of (g) as far as employees are concerned.
The Government has yet to indicate in its guidance whether employers are entitled to require furloughed employees to take annual leave (per the Regulation 15 WTR 1998 right). My view is that they are likely to be able to do so, though given the need to top up the grant to 100% of normal pay, it seems improbable that many will wish to avail themselves of this right.[3] The Government concludes its guidance on annual leave by saying that its policy on holiday pay during furlough is being kept under review so employers that are contemplating requiring furloughed employees to take leave may wish to delay their decision until the next instalment.
Finally, it should also be noted that ACAS has published updated guidance (reviewed today) on this subject[4].
To read the article in full as a pdf please click here.
[1] https://www.gov.uk/guidance/work-out-80-of-your-employees-wages-to-claim-through-the-coronavirus-job-retention-scheme and https://www.gov.uk/guidance/check-if-you-could-be-covered-by-the-coronavirus-job-retention-scheme (it has yet to make it into the guidance for employers)
[2] Appropriate advice should be taken before considering implementing either of these options.
[3] See the discussion about this topic in Bryony Clayton's article on The Coronavirus Job Retention Scheme: https://www.parklaneplowden.co.uk/news/covid-19-employment-law-series-the-coronavirus-job-retention-scheme
[4] https://www.acas.org.uk/coronavirus/using-holiday