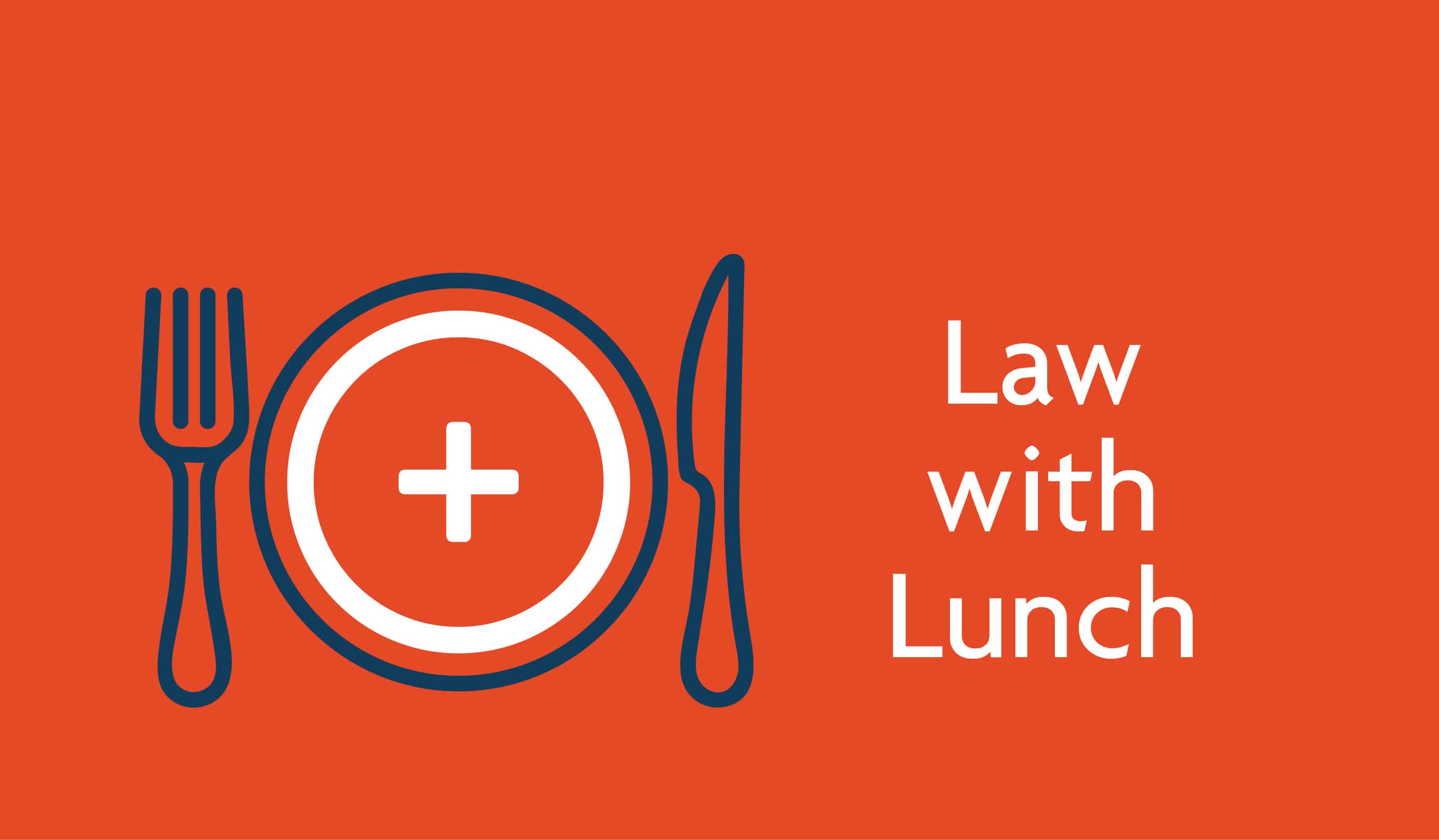 18 January 2023
Inquests Case Law Update | 'Law with Lunch' | 07 February 2023
The next webinar in our 'Law with Lunch' series of bitesize, lunchtime talks covering the legal issues of the moment are not to be missed.
From the latest procedural tips, these sessions are ideal for busy practitioners who want to grab some lunch whilst at the same time ensuring their legal knowledge is bang up to date.
TUESDAY 07 FEBRUARY, 12.30PM - ZOOM WEBINAR
Following our recent Inquests Grandstand Event, join Megan Crowther and Sophie Watson for an update summarising the key Inquests cases from the last year. 
For further enquiries or to register, please email events@parklaneplowden.co.uk