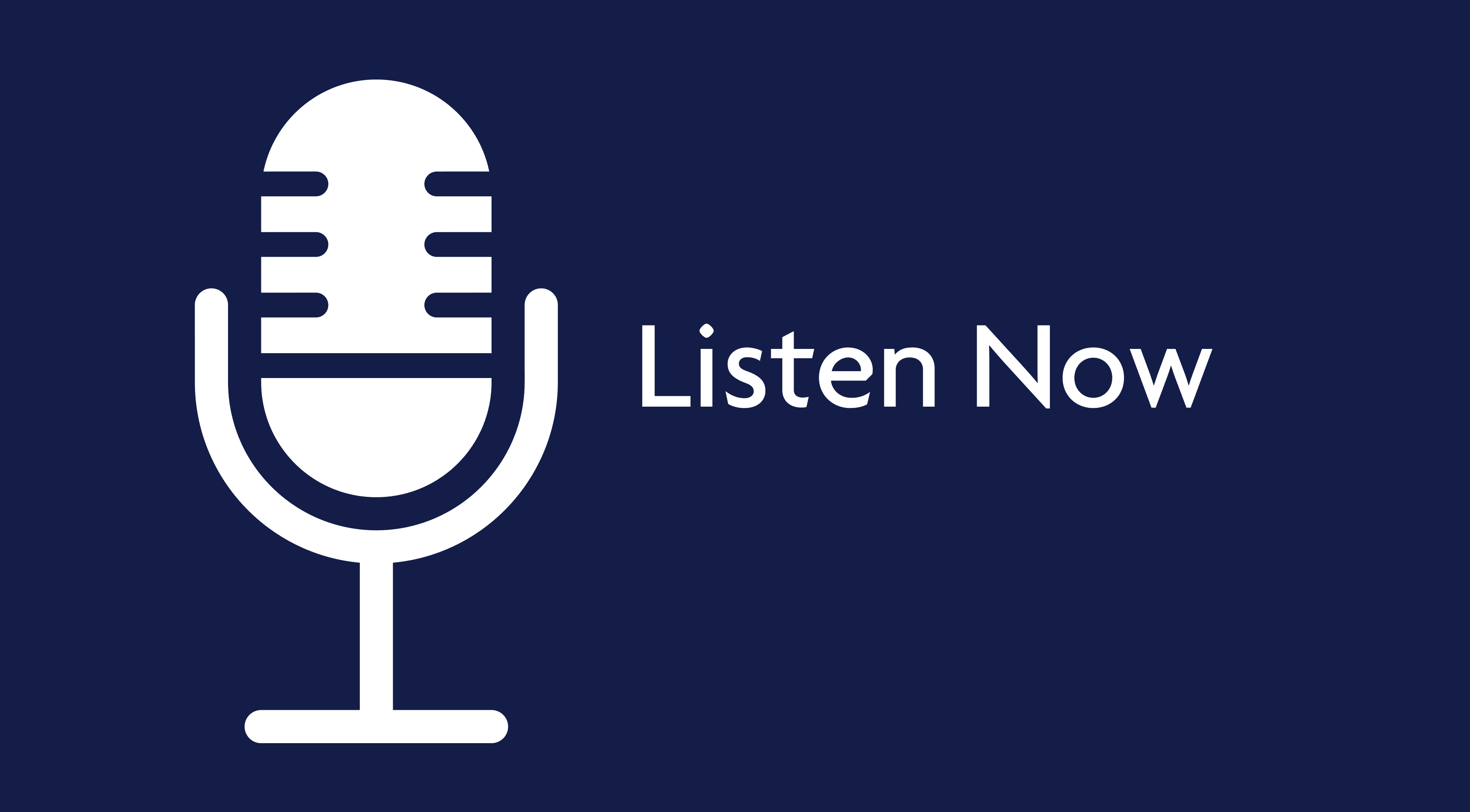 10 August 2023
Parklane Plowden Podcast – Examining the Intermediate Track and Fixed Recoverable Costs: The proposed October 2023 reforms 
Listen to Parklane Plowden's latest podcast: Examining the Intermediate Track and Fixed Recoverable Costs: The proposed October 2023 reforms with Carter Burnett.
The Head of Parklane Plowden's Civil team, Personal Injury and Clinical Negligence barrister Stuart Jamieson, is joined by Solicitor Advocate Seamus Kelly and Senior Costs Draftsperson Sean Linley, both from specialist costs law firm Carter Burnett, to discuss the impact of the upcoming Fixed Recoverable Costs reforms, the introduction of the Intermediate Track and the wide-ranging consequences for recoverable costs, Personal Injury and Clinical Negligence cases.
Together, they explore the potential impact on costs, future cases and likely arguments over Intermediate Track allocation and complexity banding.
They do this from the perspective of Claimants, Defendants and the judiciary, prior to the proposed new rules, a major extension of the Jackson reforms, coming into force in October 2023.
Listen to the podcast below:
Helpful resources and further reading: