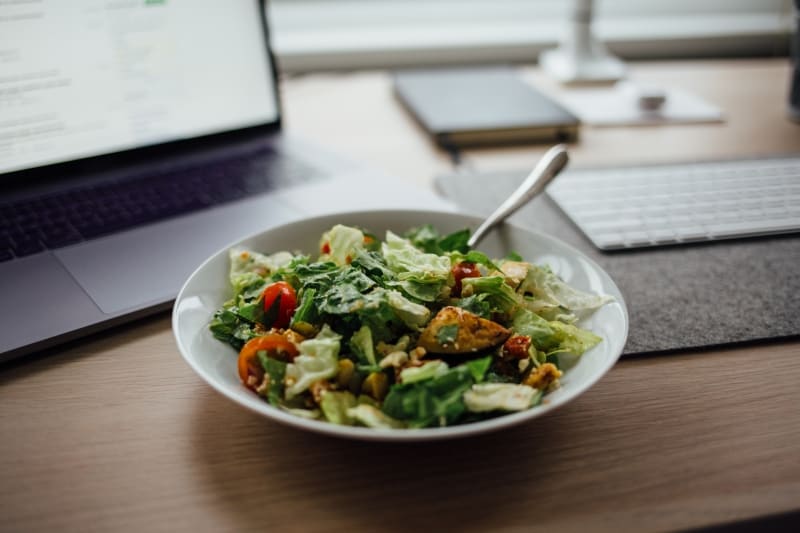 3 June 2020
PERSONAL INJURY | 'Law With Lunch' Webinar Series | June – July 2020, 12:30pm
Our specialist team of personal injury barristers will deliver a series of bitesize lunchtime talks via zoom covering the personal injury legal issues of the moment.
They will last about an hour and there will be chance for you to ask questions.
For more information and to reserve your place, please email: Laura.Storr@parklaneplowden.co.uk.
Date: 29th June 2020
Topic: Covid19 & future loss of earnings claims; how the pandemic will effect claims for future loss of earnings.
Speakers: James Murphy & Sophie Firth
Date: 7th July 2020
Topic: Animal Instincts - An Introduction to the Animals Act 1971
Speaker: Stuart Jamieson

#LawWithLunch