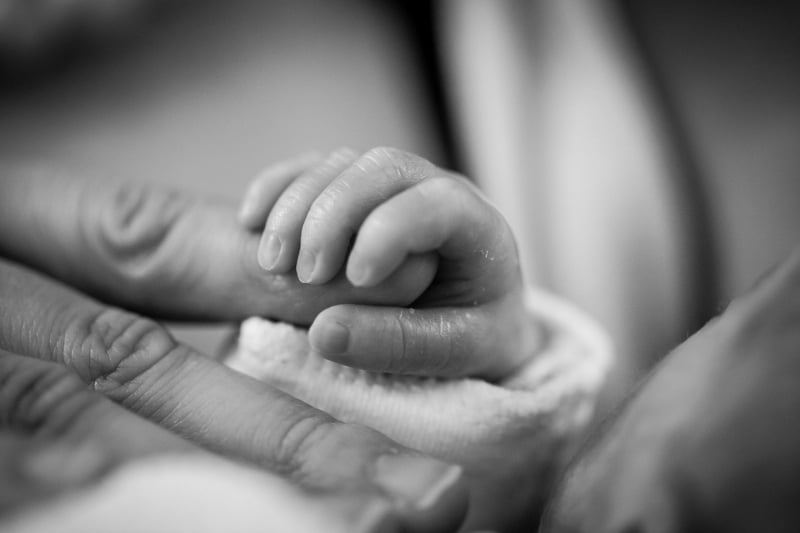 30 July 2020
Relinquished Babies Decisions and Long-Term Impact.
LNB News 29/07/2020 14
Journal Citation
Family Law, 1 July 2020: The decision does not relate to 'the upbringing of a child' rather 'it is a decision about who should be consulted about such a decision' and therefore, while central to the notification decision, the welfare of the child is not paramount.
Sara Anning and Charlotte Wilce explain the decision of Re A and others and consider the decision in the wider context of the conflict of interest between the provision of information to the child about its history and the mother's desire to maintain her privacy and confidentiality. The parliament and the courts recognise the ability for women to be able to make discreet and confidential arrangements for the adoption of their child. However, a long line of authority establishes that while respect can and should be afforded to the wishes of a relinquished child's mother, confidential adoption does not automatically follow on the mother's say-so alone. The Court of Appeal in Re A and others considered again the thorny subject of notification where three mothers, each for different reasons, sought to conceal the birth of their child. The court undertook a detailed evaluation of the relevant statute and authorities and provided clarification as the approach to be taken by social workers and courts.
For full text article click on the journal citation - available subject to subscription.
Published Date
29 July 2020
Author
Sara Anning and Charlotte Wilce
Journal Name
Family Law
Journal Date
1 July 2020
Jurisdiction
England;Northern Ireland;Scotland;Wales
Related Cases
Re A and others (adoption: notification of fathers and relatives) [2020] EWCA Civ 41; Re C (A Child) v XYZ County Council [2007] EWCA Civ 1206, [2008] 1 FLR 1294; Re A (Relinquished baby: Risk of domestic abuse) [2018] EWHC 1981 (Fam); Re A (Father: Knowledge of Child's Birth) [2011] EWCA Civ 273, [2011] 2 FLR 123