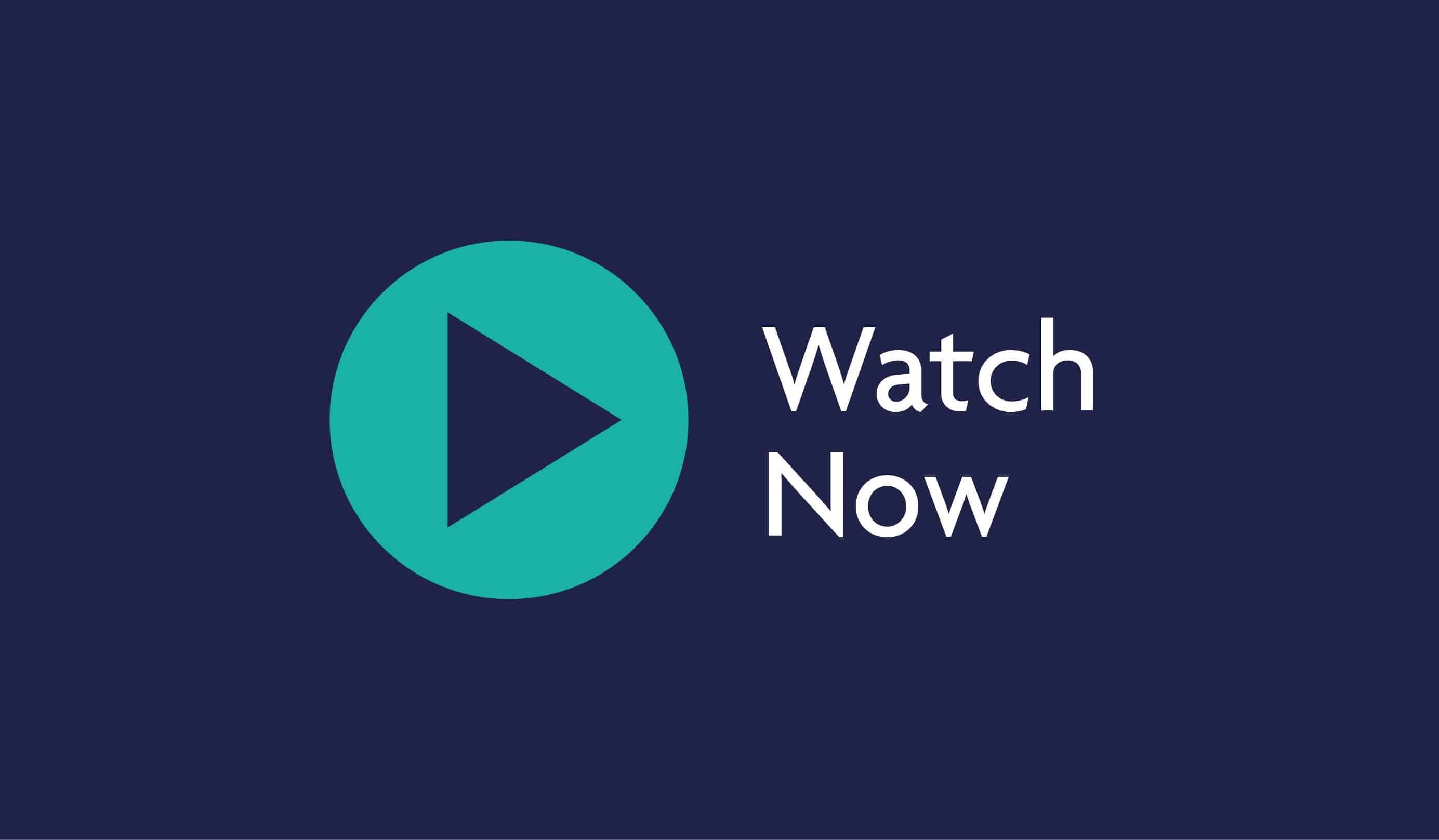 1 July 2022
REPLAY: Personal Injury Case Law Update Webinar, 30 June 2022
Parklane Plowden 'Law with Lunch' webinars bring you the latest law updates.
On the 30th June 2022 webinar, Parklane Plowden personal injury barristers Bethan Davies and May Martin discussed the key recent developments in the personal injury case law. The webinar ensured that practitioners were brought up to speed with legal developments and included a discussion of Paul v Royal Wolverhampton NHS Trust, Ho v Adelekun, and Hughes v Rattan.
Click the video to watch the webinar recording.