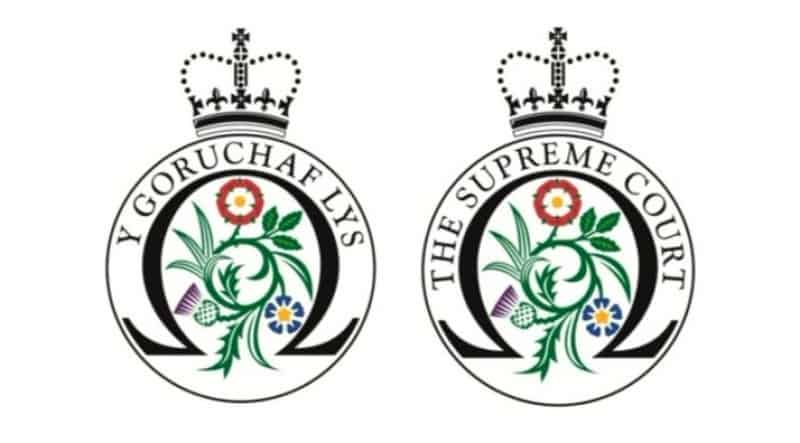 25 July 2019
Richard Copnall and Abigail Telford appear in the Supreme Court in the case of Edwards on behalf of the estate of the late Arthur Watkins (Respondent) v Hugh James Ford Simey Solicitors (Appellant), 25th July 2019.
Barristers Richard Copnall and Abigail Telford appeared in the Supreme Court on 25th July 2019 in the case ofEdwards on behalf of the estate of the late Arthur Watkins (Respondent) v Hugh James Ford Simey Solicitors (Appellant), [2018] EWCA Civ 1299.
Issue being addressed
To what extent should a court admit evidence which was obtained after the date of settlement of the original claim when determining whether a claimant has suffered loss?
Facts
Mr Watkins, who died in January 2014 at the age of 72, developed a condition known as vibration white finger ("VWF") whilst employed by the National Coal Board (later the British Coal Corporation). In 1998, Mr Watkins instructed Hugh James Ford Simey Solicitors ("Simey Solicitors") to act for him in a claim for damages against the British Coal Corporation in respect of his VWF.
In 1999, the Department for Trade and Industry set up a compensation scheme for former miners suffering from VWF, and Simey Solicitors pursued Mr Watkins claim under this compensation scheme. In 2000, a general practitioner categorised Mr Watkins' suffering at a level which warranted general damages of £9,478 under the compensation scheme. His level of suffering also created a rebuttable presumption that he required assistance with certain services, for which he might be entitled to additional compensation ("services claim"). In 2003, Mr Watkins relied on the advice of Simey Solicitors in deciding to accept an offer for general damages of £9,478, which terminated his ongoing services claim.
In August 2010, Mr Watkins issued a claim against Simey Solicitors alleging that, as a result of its negligence, he lost the opportunity to bring a services claim. Mr Watkins was examined by a joint medical expert in 2013 for the purpose of this claim; however, his suffering was categorised at a significantly lower level than that of 2000: under the scheme, he would only have been offered £1,790 for general damages, and a services claim would not have been possible.
In a judgment of 16 May 2016, Mr Recorder Miller concluded that the advice given to Mr Watkins by the Appellant was "professionally negligent". However, in reliance on the medical examination of 2013, the Recorder held that Mr Watkins' chose in action had no value given the damages already paid to him. Therefore, he dismissed the claim.
On 17 July 2017, Arden LJ granted the Respondent permission to appeal. On 6 June 2018, the Court of Appeal set aside the order of Mr Recorder Miller and remitted the case to the County Court at Leeds for a rehearing.
Judgment appealed