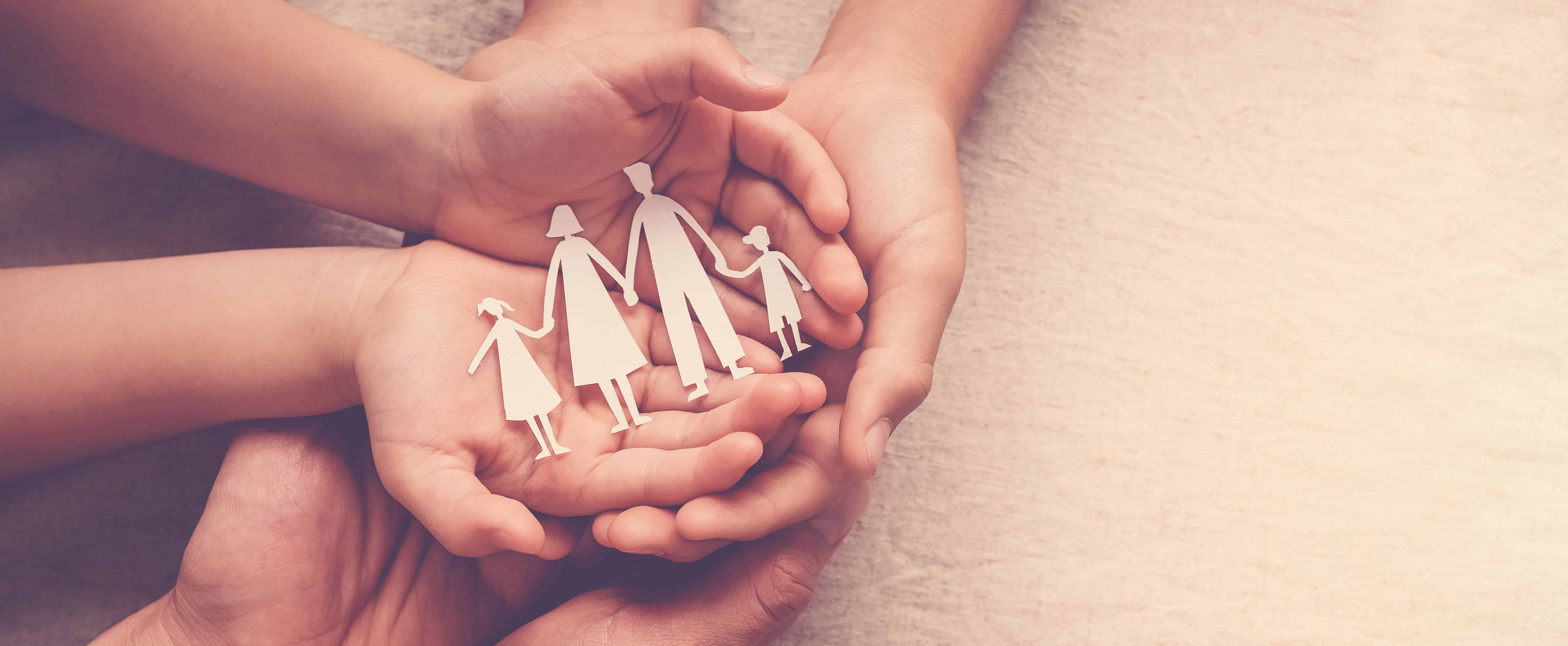 20 December 2022
Seminar: Deprivation of Liberty within Care Proceedings
Join us for our first PLP Family, Public Law group seminar of 2023. This will be the first of a series of topical seminars running throughout 2023.
Simon Wilkinson and Rebecca Musgrove will be discussing 'Deprivation of Liberty within Care Proceedings.'
This is an in person event on Wednesday 25 January 2023, 5 PM - 6 PM
Wine and other refreshments will be available on the evening. 

This event is in person at Parklane Plowden Chambers, Leeds. 

Space is limited so please contact events@parklaneplowden.co.uk if you'd like to attend or RSVP a colleague.