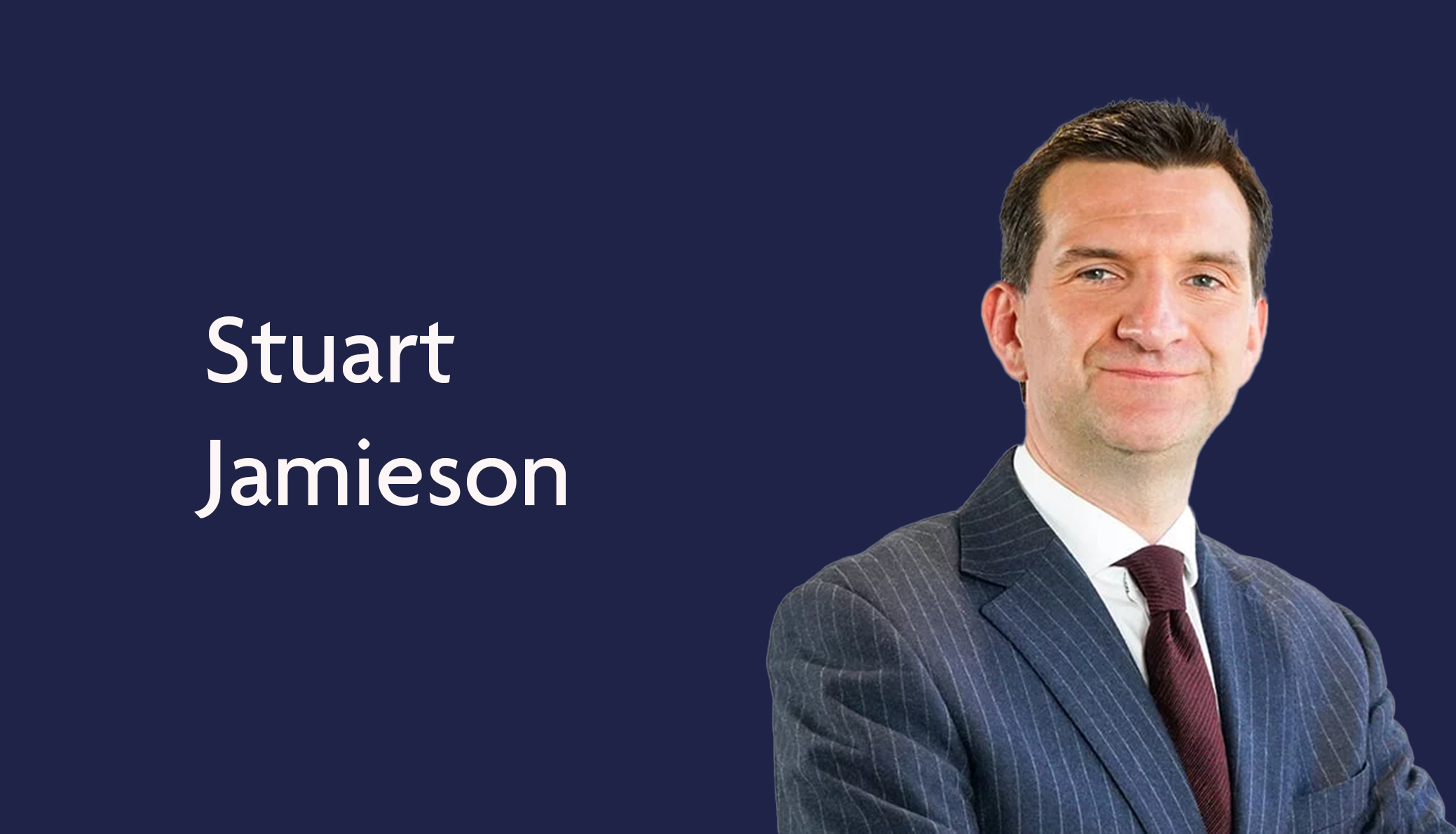 18 May 2023
STUART JAMIESON APPOINTED AS A RECORDER
Parklane Plowden are delighted to announce that Stuart Jamieson has been appointed as a Recorder for the North Eastern Circuit in Family. His appointment will take effect from Tuesday 30 May 2023.
Stuart will carry out his new role on a part-time basis and will remain able to accept instructions.
Ranked in Legal 500 and Chambers and Partners for Clinical Negligence and Personal Injury, Stuart also sits as a Deputy District Judge (Civil) and is the head of the Civil Team at Parklane Plowden.
Stuart's full profile can be accessed here.