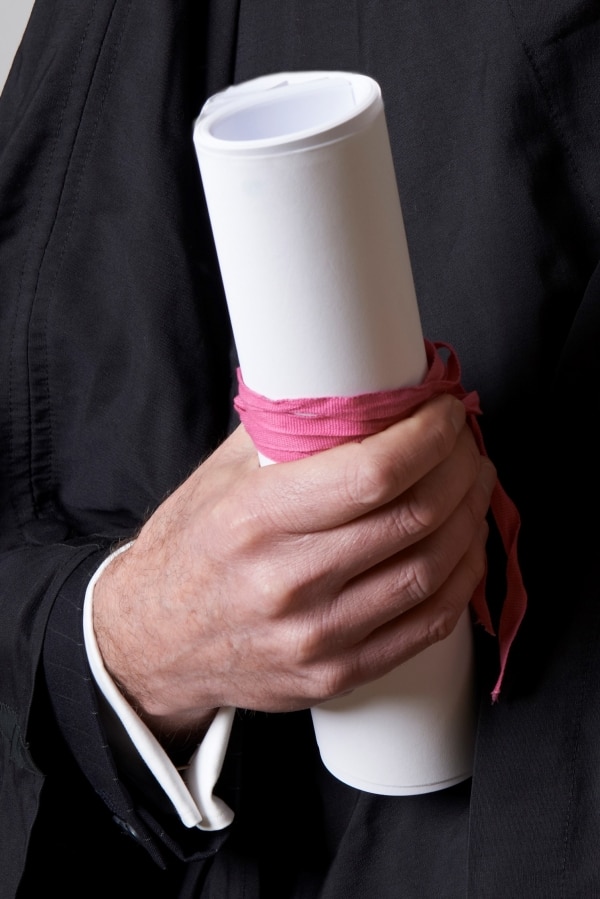 30 October 2018
Chambers significantly boosts Legal 500 recommendations
In the latest release of the Legal 500 directory, we are delighted that Parklane Plowden Chambers remains as a top tier set on the North Eastern Circuit. Chambers now has 30 recommended barristers, an increase from 24 in the 2017 edition.
Described as a 'fantastic set which has a large depth and breadth of experience', 'most prominently in employment, personal injury and clinical negligence and family law'. This year's edition also refers to the commercial law capabilities of the Chambers being 'strengthened by the arrival of barristers from St Philips Chambers.'
It's not only our barristers who are recommended. Our clerks are praised for being 'friendly and helpful and always willing to go the extra mile'. Practice director Michael Stubbs is 'a pleasure to work with'; senior clerk Mark Williams is 'excellent'; and senior civil clerk Sharon Robson is 'brilliant, always happy to help and very responsive'.
TEAM ACCOLADES
Commercial & Chancery
'Parklane Plowden's Commercial and Chancery team has particular expertise in contractual and property disputes.'
Employment
'Members of Parklane Plowden have extensive experience across a panoply of employment matters, including unfair dismissal, whistleblowing, TUPE, harassment and discrimination on grounds of age, disability, sex and pregnancy.'
Inquest & Inquiries
'The inquests and inquiries team at Parklane Plowden is instructed by bereaved families and institutions in inquests into deaths in care homes and road accidents, among other areas.'
Family & Children
'a heavyweight set of family law practitioners'
Personal Injury & Clinical Negligence
'Parklane Plowden houses 'a strong set of personal injury counsel' and is also traditionally strong in the field of clinical negligence. The team's expertise spans industrial disease claims, catastrophic injuries, employers' liability and claims suspected to be fraudulent.'
BARRISTER RECOMMENDATIONS
Commercial
Peter Cherry - 'Very experienced in handling Chancery-related commercial disputes.'
Sarah Harrison - 'An expert in contentious probate cases.'
Sean Kelly - 'He has a fantastic ability to quickly assimilate the key details in a case.'
Stuart Roberts - 'Smooth, charming and good on his feet.'
Costs
Steven Turner - 'Very well known for his expertise in costs matters.' Steven 'has a solid track record in acting for clients in multimillion-pound joint settlement meetings and has appeared unled in Court of Appeal cases regarding fixed costs.'
Court of Protection
Natalia Levine - 'She has a brilliant eye for detail' and 'is well known for her Court of Protection practice, and she has particular expertise in health and welfare cases.'
Employment
Dominic Bayne - 'Very experienced in TUPE, equal pay and discrimination matters.'
Kirti Jeram - 'She remains very composed under pressure.'
Roger Quickfall - 'He is well liked by clients.'
Richard Ryan - 'His advice is concise and considered.'
Andrew Sugarman - 'A fiercely bright and commercially astute advocate.'
Seamus Sweeney - 'Clients like his polished style and reassuring manner.'
Andrew Webster - 'Recommended for a wide spectrum of employment cases.'
Family and Children Law
Joanne Astbury - 'Very clever and a force to be reckoned with in court.'
Elizabeth Darlington - 'An authority in TOLATA cases.'
John Jackson - 'Very personable and a staunch advocate.'
Duncan Maxwell-Stewart - 'A creative thinker with a confident demeanour.'
Julia Nelson - 'Very confident before a judge.'
Inquests and Inquiries
Richard Copnall - 'Confident, intelligent and assertive in cross-examination.' Richard 'is well known for handling Article 2 inquests, often pertaining to deaths in custody and in prison.'
Personal Injury and Clinical Negligence
David Wilby QC - 'Highly recommended for the full spectrum of personal injury and clinical negligence matters.'
Hylton Armstrong - 'He has a good manner with clients.'
Andrew Axon - 'Extremely bright, good on his feet and great with witnesses.'
Richard Copnall - 'He leaves no stone unturned in a case.'
Howard Elgot - 'A smooth and determined barrister.'
Stephen Friday - 'He has excellent technical knowledge.'
Elizabeth Hodgson - 'She is a superb advocate.'
James Murphy - 'He inspires confidence in clients and immediately puts them at ease.'
Tom Nossiter - 'He has a good style with lay clients.'
Catherine Souter - 'Her practice includes public and occupiers' liability cases.'
Christopher Williams - 'Very energetic and builds excellent client rapport.'