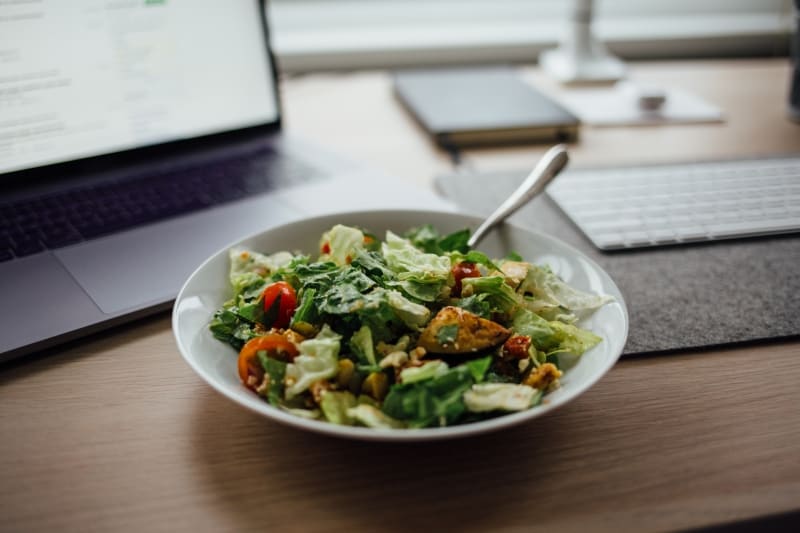 1 July 2020
EMPLOYMENT | 'Law with Lunch' | July – August 2020, 1.00pm.
Our specialist team of employment barristers will deliver a series of bitesize lunchtime talks via zoom covering the employment legal issues of the moment.
20th August 2020
Join Gareth Price and Richard Ryan as they discuss:
'Advising on Investigations: Tips and Pitfalls'
How to advise your clients on investigations
What are the essentials?
What are the common difficulties and other tricky issues War Stories?
When you may decide to engage an external investigator?
15th July 2020

Join Andrew Sugarman and Andrew Webster as they discuss:

'Investigations during lockdown'

Are remote investigations here to stay?
Advantages / disadvantages
Practical considerations and tips
The ACAS guidance
Remote hearings
External investigators

For more information, please email: Sharon.Robson@parklaneplowden.co.uk.

#LawWithLunch