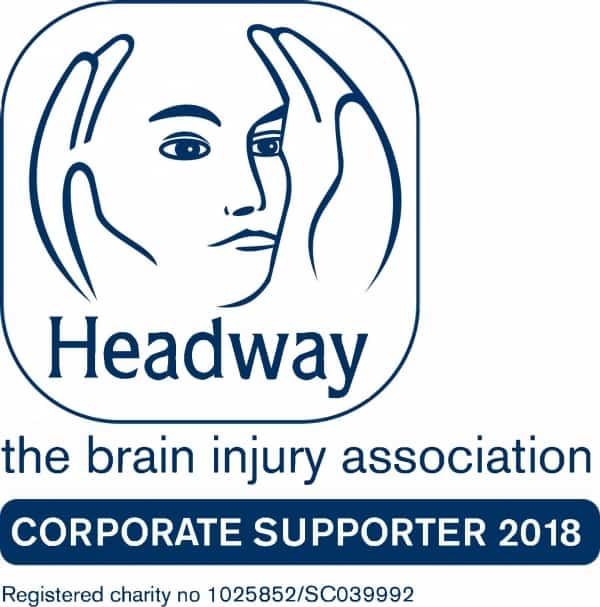 20 August 2018
Headway Solicitors Training Day
Solicitors training
This course is specifically designed for solicitors involved with brain injury cases. Offering training is part of our ongoing commitment to raise awareness of the challenges faced by brain injury survivors and their families.
This year we have introduced a new programme for our Solicitors Training course and recommend all solicitors, new and returning, listed in the Head Injury Solicitors Directory to attend. The new programme for the course includes sessions on information gathering techniques and the hidden effects of brain injury as well as personal perspective session.
The Headway Head Injury Solicitors Directory requires the contact solicitor or a member of their team to attend a Headway Solicitors Training Day.
Delegate places are £195 +VAT.
More information and details of how to book can be found here.