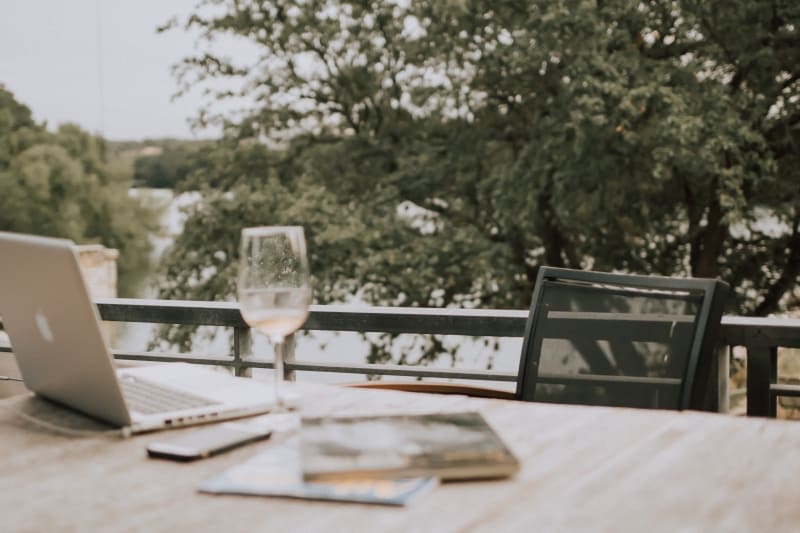 27 April 2020
FAMILY | 'Wine & Webinar' Series | April – July 2020, 5pm
Barristers will deliver a series of webinars covering the family law legal issues of the moment.
Modest assets: 5 key points to consider when advising clients during lockdown.
6th May
Managing direct contact and responding to unreasonable obstruction of contact.
13th May
Vaccination of children subject to care orders.
20th May
Corporate assets in financial relief proceedings: nature of corporate assets and valuation of companies and shareholdings.
27th May